23 Mar

Physical and Creative Kids' Activities

At Mimbre, we've been busy putting together ideas for you to keep physically and creatively active during this time of the Coronavirus and in this post, we will try to collate activities that you can set the kids up to do on their own while you work, shop, tidy or look after other family members.

We will slowly go through this list and pull out activities that we recommend in our weekly newsletter! This list is regularly updated, so check back in. If you want to be added to our mailing list please emaileducation@mimbre.co.uk, with subject "Mimbre Youth Mailing List".


We have also prepared another post with physical and creative activities for all other ages and that you can do together as a family. Here we go on the kids' stuff:
Circus, Acrobatics and Dance Activities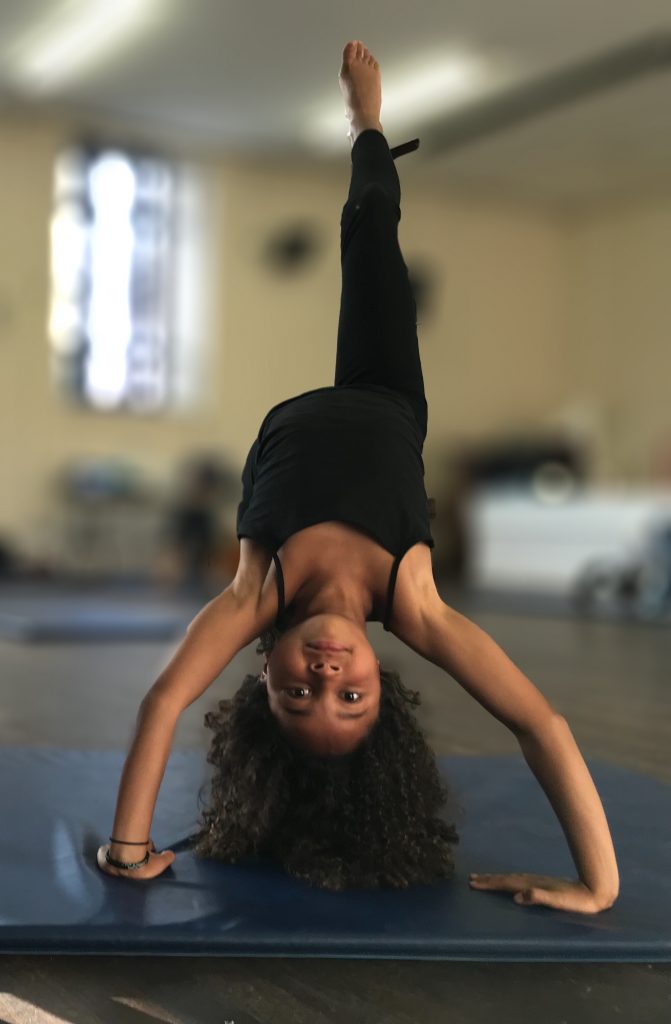 + Learn How To Juggle by Mike Corr. Starting from total beginners level, Mike has put together a 5-10 minutes practice video per day. You can get started with oranges or any round objects if you don't have balls, even socks. If any Mimbre Youth Programme participants would like juggling equipment for this, please contact us (we are looking into the possibility of us delivering disinfected equipment for you to practice and learn with). For those who can afford them, Oddballs are selling juggling balls online starting from 99p for beanbags for home delivery. They are very conscious of keeping a clean and disinfected work environment around any equipment they pack and deliver and "adhere to the strictest of Public Health England and the World Health Organisation (W.H.O) advice, and have introduced a wide variety of measures to minimise the impact to public health."
+ You can also make your own juggling ball if you have balloons and rice at home. Video tutorial here (with balloons and rice) and here (with socks and rice)

+Garsington Opera Monday Morning Motivation – our own Natasha Khamjani leads a dance warm-up for this session, followed by a fun singing session with actions. Suitable for the youngest up to 8-9 years old, but honestly, some group singing might be a nice thing for all of us at this point! Garsington Opera will run this session every Monday morning, follow them on YouTube or Facebook to get notifications, and they might shift it to daily sessions because of popular demand!
+Oti Matibuse Wash your hands dance – this might be slightly too easy for our experienced youth dancers, but it's a sweet video by Strictly Come Dancing's Oti Matibuse and Marius Lepure which you could do together as a whole family on the theme of… washing your hands!

+ Join Circus Central, Newcastle for their 30 Days of Circus, from games and acrobatics to drawing and dress up. They'll keep us on our toes with circus activities to try, you can follow along on Facebook or Instagram as well. Day one's challenge is: dress up as a clown and do a self-portrait without looking at the pen!

+ Born to Move, youth-friendly at-home workout by Les Mills. (Scroll past the sign-up for a free trial and you'll see the free content they're offering.)
+ Cirque Connect by Cirque du Soleil. A hub of show footage, exercise videos and even makeup tutorials, for different levels.
Other creative, reading and drawing activities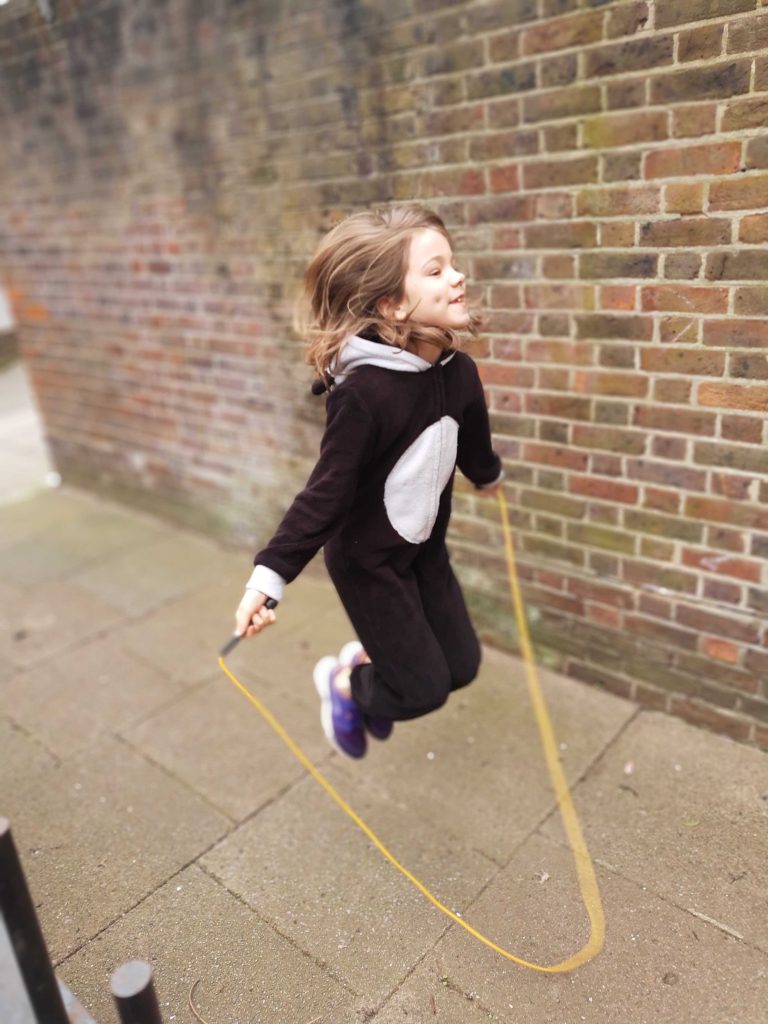 + Enriching Activities for Children to do while parents are working. This is a loooong list of ideas created by parents around the world. It's available both as a webpage or as a Google Sheet, depending on what format you prefer. On the webpage, you can do an advanced search according to the age of your child, if you want things for them to do on their own or things you can do together. You can also choose if it's an activity to do on- or off-screen. The advantage of the Google Sheet is that it has a column to show the cost of the activity clearly which we couldn't find on the webpage, as some links are paid-for educational or tutoring activities.
+ Keeping It Creative: Amy Cooke-Hodgson has made a youtube channel for children to watch during this lockdown period. She's also provided accompanying tasks for each one which you can find in the comments underneath.
+ Listen to children's audiobooks on Audible for free while schools are closed. That is a loooot of books available for kids to listen to in their own time!
+ Lunch Doodles with Mo Willems, Youtube
+ Fantasy Colouring Pages by illustrator Ulla Thynell
+ Storytime for Home Time by illustrator James Mayhew, Youtube