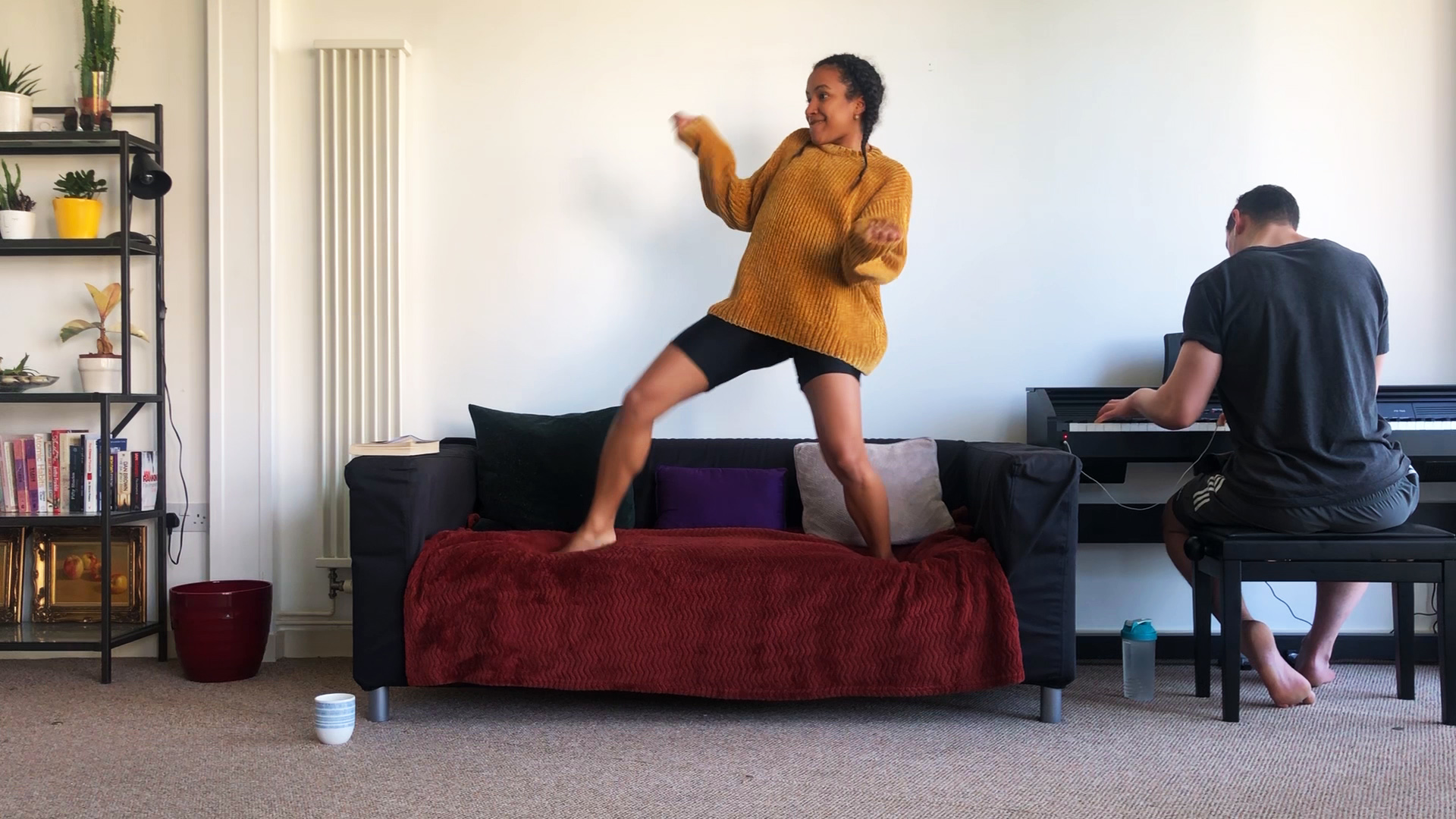 29 Apr

Mimbre is teaching Sofa Acrobatics at the Dublin Dance Festival

Turn slouching on your sofa into an art form with the creators of The Sofa Dance.

Join Mimbre's acrobats for a family movement session, using each other for support and your sofa as a crashmat to explore some fun movement and adventurous shapes!


Session details:
When: Sun 30 May at 11am & 2pm
Where: Live Zoom event
Duration: 45-minutes
Limited tickets available.
Please note: Adults must be accompanied by a child
See you there!

Suitable for all ages and levels, the session will turn slouching on the sofa into an art form. You'll find your own moves and grooves, balance some acrobatic shapes with the help of the armrests and have a collective Zoom dance session with other sofa slouchers!

At the end of the workshop you can choose to create your own Sofa Dance to share with family and friends. Don't forget to tag Mimbre and DDF in your videos and include #MySofaDance and #DDF2021 so we can enjoy your creations too!