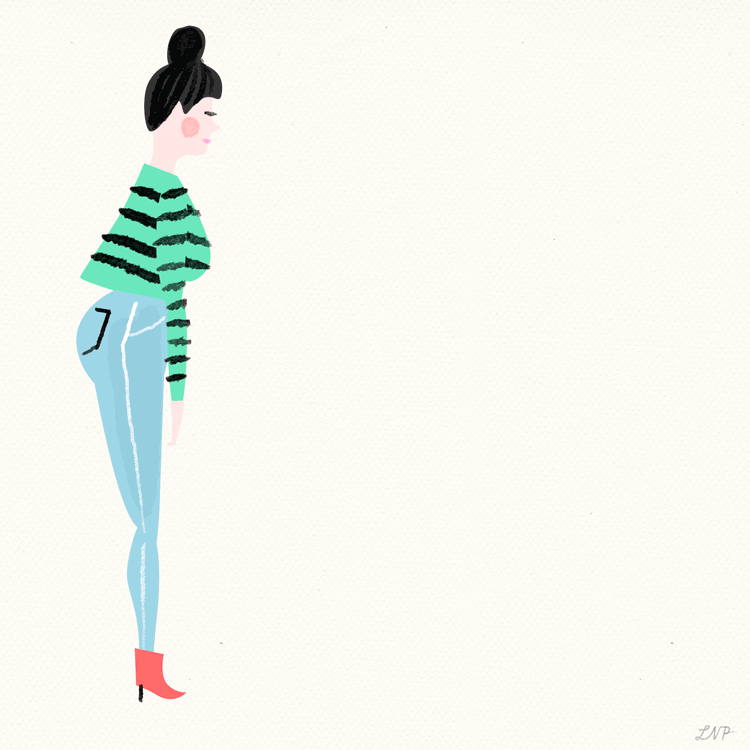 01 Mar

Women's History Month

In honour of Women's History Month and International Women's Day on the 8th March, we will be posting a series of blogs featuring women that have made HERstory, stories from the remarkable women we work with and other pieces that commemorate and celebrate women. We hope that reading these stories will inspire you. If you would like us to share your work please get in touch on info@mimbre.co.uk, we'd love to hear from you!

There are many events, talks, activities and exhibitions happening around London throughout the month. Alternative arts have done an amazing job and compiled a list that you can find right here.

Thanks to Libby VanderPloeg for letting us share her wonderful illustrated GIF. Check out her work here and here.