18 Mar

Resources for Youth and their Families
Physical and Creative resources for all ages
At Mimbre, we've been busy compiling and researching information, brainstorming ways you and your family can keep physically and creatively active during this time of the Coronavirus.
These resources are regularly updated, so check back in. Please note, user discretion is advised, the links will take you off the Mimbre website. If you see something useful that you think we should add please drop a line to info@mimbre.co.uk or tag us on social media, Facebook, Instagram and Twitter.
Please check the age recommendation for each link before sharing with young children; some show links are for over 13 or over 15 as they deal with complicated themes. For activities definitely suitable for younger children please go to our post on physical and creative things kids can do on their own.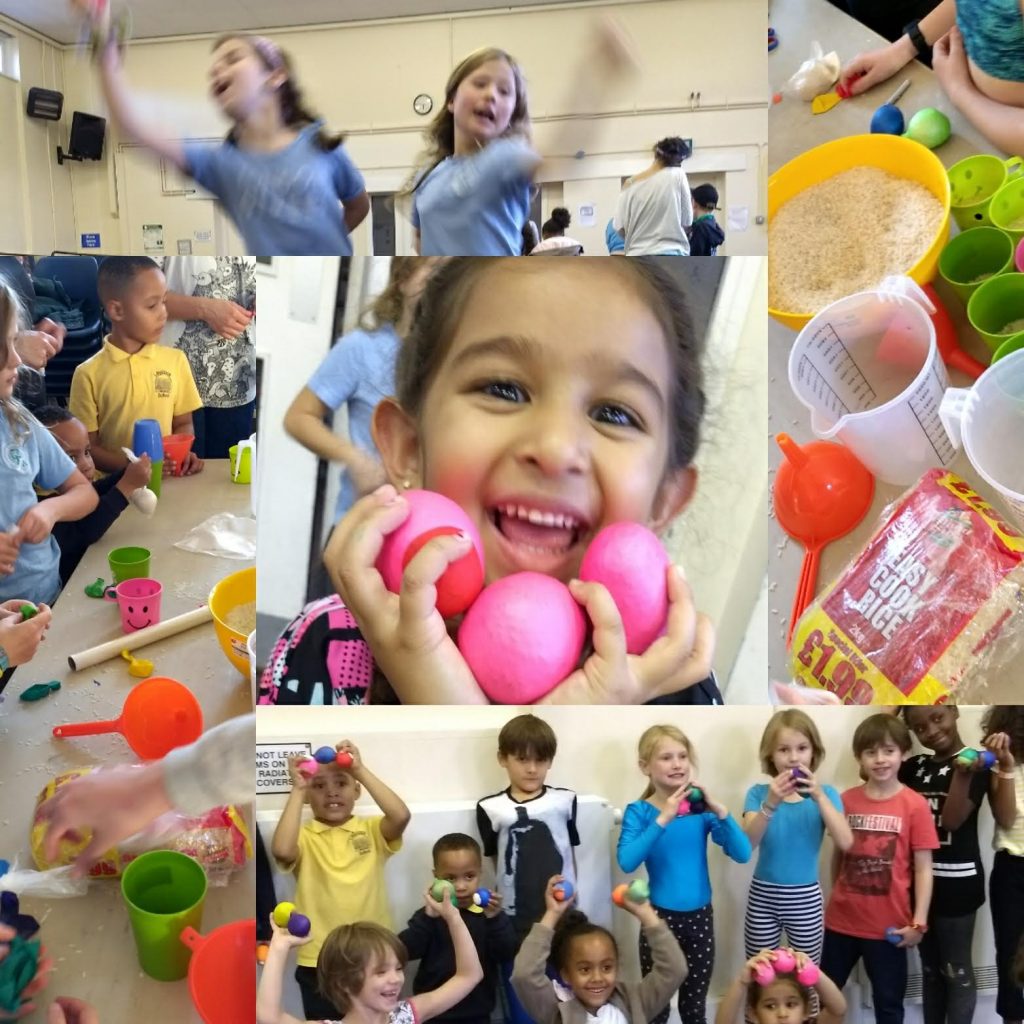 Physical and creative resources for youth and their families
+ Over the next few months The Remix, Activate Performing Arts, will be posting online sessions for everyone to take part in. Led by their Artistic Directors, Aimee Hobbs and Amy Eastwood, the sessions are open to everyone (including mums, dads and carers!). Remix is an integrated youth performance company open to young people age 13-19 both disabled and non-disabled from across the county.
+ Circomedia have made a fantastic Youth Circus Home Edition resource kit for you, with new videos Mondays, Wednesdays and Fridays. Skills, games, tricks, stretches, exercises – all things that you can do without having to leave the house. With circus tutorials from acrobalance to face painting, their fun videos will definitely bring a smile to your face and explore new tricks and ones you've already mastered.
+ A sign-up form to receive emails with creative games and tasks from the Yard Theatre
+ Creativity Moves to the Home, Resources from Emergency Exit Arts (currently still in progress, but will offer a variety of workshops, creative participatory activities and artistic exercises)
+ Anna and Arji's Broom Cupboard, as shared by our good friend Daryl Beeton: this is 5 minute TV show where we share interactive playful art activities, stories, poems for kids & games for the whole family to play at home. Episodes released on Thursdays. (Youtube)
+ Little Angel Theatre are offering an exciting and varied collection of puppetry-related creative activities. They also offer a daily storytime.
+ 48hr ISOLATION Film Challenge – Make a short film in your homes up to 3 minutes long in 48 hrs, open to everyone.
+ Take a Virtual Tour around 12 famous museums
+ 100 things to do Indoors by spreadthehappiness.co.uk
+ Creative Quarantine, a daily email of creative activities and adventures for people young and old to do in their own home.
+ Free (and donation-based) Digital Circus Training / Resources from Kevin Wratten of the Roundhouse (for various ages, levels of fitness and ability)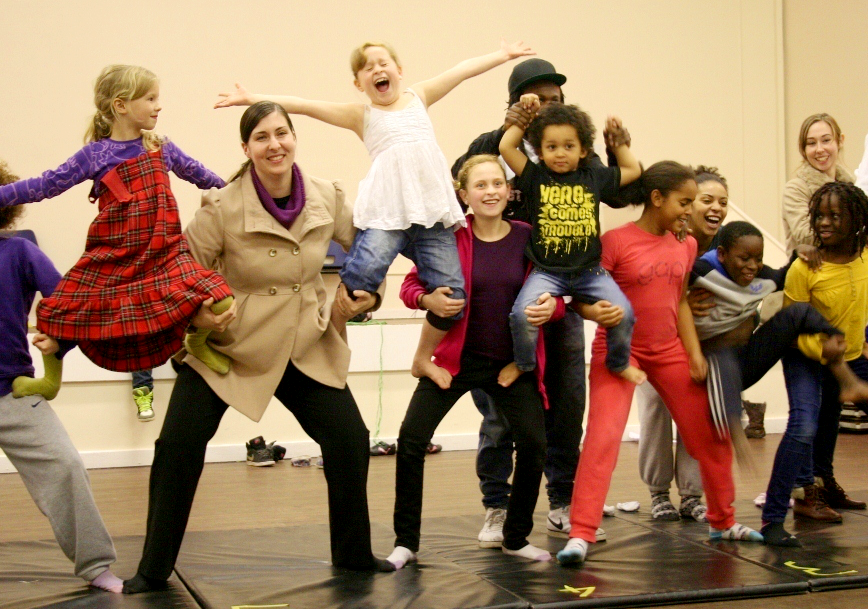 Keep Your Body Moving, Virtual Circus, Fitness & Dance Workouts:

+ Family Dance Workshops hosted by Sadler's Wells' Learning & Engagement team, created for families with younger children now unable to attend nursery or school. (Youtube)
+ #StayInWorkOut, London Youth's response to supporting young people's physical and mental wellbeing
+ Free Handstand Programme from Jonathan Last
+ Yoga with Adrienne (YouTube)
+ Born to Move free content by Les Mills (Scroll past the sign-up for a free trial and you'll see the free content on offer)
+ 30 Day Handstand challenge from Natalie Reckert
+ 20 Black Yoga Teachers with Online Classes in 2020 by the Yoga Green Book
+ Pay What You Can donation-based classes run by Rebecca Rennison, one of the inspiring and talented The Exploded Circus performers. Mon, Weds, Fri 11am: Workout for all levels (Cardio, Glutes, Abs, Upper Body Strength). Tues, Thurs 11am: 1-hour long and can join via Zoom.com. Email Rebecca on rerennison@gmail.com for Zoom link and password. Suggested donations for people able to are £1.00 via Paypal to rerennison@gmail.com
+ For those of you who want a workout challenge: Uptown Funk Abs workout at Gymtastics Gym Club
+ Free Handstand Programme from Jonathan Last
+ Yoga with Adrienne (YouTube)
+ Born to Move free content by Les Mills (Scroll past the sign-up for a free trial and you'll see the free content on offer)
And for a laugh…
+ Jane Fonda's 1982 workout for beginners, a classic (YouTube)
+ Cindy Crawford Shape Your Body Workout, for more nostalgia (YouTube)
And for even more shared fun for: There is a wide selection of online at-home parties being organised across Facebook and Instagram, some people you follow might already be hosting live dance sessions. This relies so much on your individual taste, but here are a few to get you started: How about a Saturday party with the Quarantine Queens or our friend DJ Mattana's fundraiser Online Beach Party on the 18th April? I'm stuck at home but still want to have fun on Facebook has organised a few 'Thank stuck it's Friday' parties, which were really fun, so keep an eye out on their events too.
Arts and Crafts
+ Art at Home ideas, by educator Mrs. Velazquez Art
+ Tate's 5 artsy activities to do at home, you can also follow Tate Kids on Twitter for more ideas.
+ The Pinterested Parent, is a hub of easy arts and crafts that allows you to use items you already have at home.
+ Creativity for Wellbeing by arts facilitator Richard Potter, features artistic exercises for all ages to enjoy, great for aspiring artists.
+ Art Learning at Home by art teacher, Sarah Crowther

What to watch
+ Storytime with The Strong Lady, Charmaine Childs reads the wonderful Paper Bag Princess, a story she loved as a child, with a strong female character who is not afraid to take on a dragon! (Facebook)
+ KEEPING CULTURE ALIVE! – Online Theatre Events Database (Google Sheets)
+ Cultural Digital Streams: Get some culture at home
+ Free Theatre Screenings (Google Sheets)
+ Every week Sadler's Wells puts on their Digital Stage a new dance theatre production. This week it is BalletLORENT's magical Rumpelstiltskin (Facebook)
+ For deaf young people #operationbslstorytime on Twitter has some lovely stories
+ Netflips, a video rental service of independent circus productions from around the world. Check their Facebook page for more information
+ Streamed musicals and shows online by WhatsOnStage
+ A programme of free online content by the Royal Opera House (Acis and Galatea, by The Royal Opera, 2009, Friday, 3rd April 2020, 7pm BST)
+ Fantabulosa Storytime, for 8 days one of the Fantabulosa family of Drag Queens, Kings and Things read a story via their Facebook page
+ The Story Sharer, a resource of storytellers sharing and reading stories (for various ages)
+ The Social Distancing Festival featuring Art from all over the world

Teenager Activities
+ Dancing from Home by Dance Umbrella (Dates: 3pm over Monday 13 – Friday 17 April). Over 5 days you can try out different dance styles like: Contemporary, Hip Hop, Bhangra-Hip Hop Fusion, Yoga for dance and an introduction to choreography. Suitable for ages 11+ (13+ for Yoga)
+ Cookies, a film of the brilliant show Mimbre Youth Programme tutor, Natasha choreographed (YouTube, recommended age: over-13)
+ 10 University Art Classes You Can Take for Free Online
+ Couch to Handstand 30 DAY challenge by Natalie Reckert (YouTube)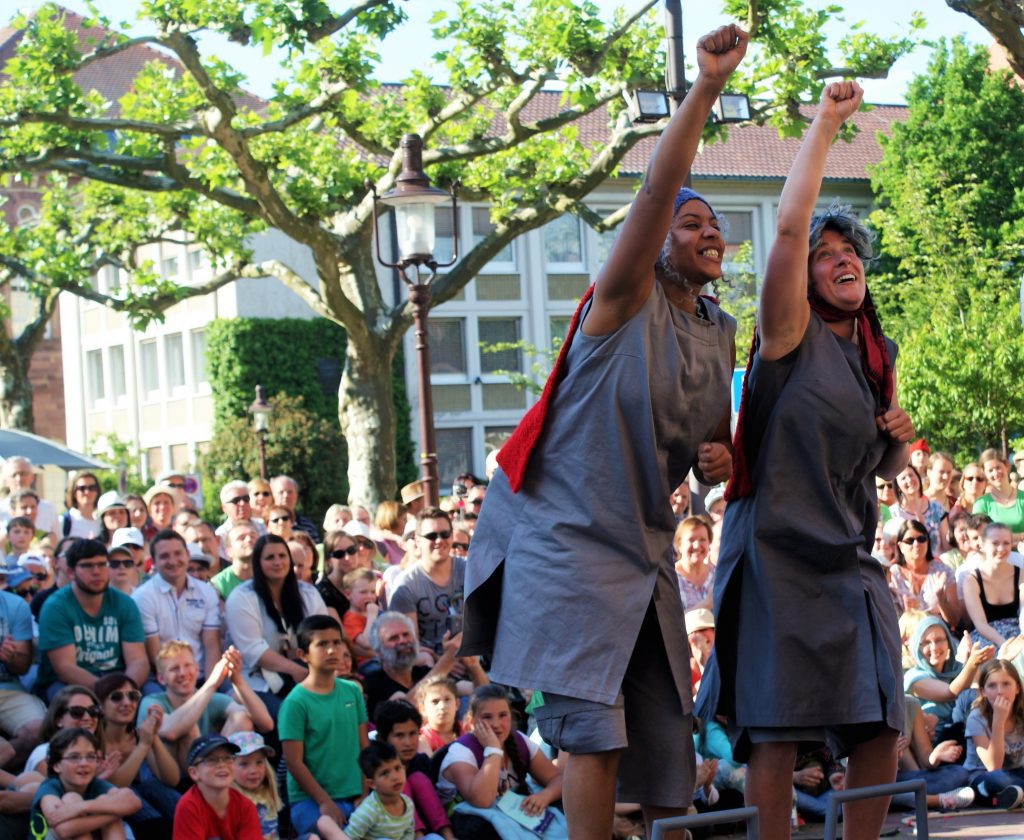 Activities for Older People

+ Company of Elders workshop series, by Sadler's Wells' Learning & Engagement team, is specially created for over 60s who may be staying at home due to social distancing
+ Elderly Isolation Workouts by Gabriella Pimentel, physiotherapist (YouTube)
+ Arts and creative resources for older people (and anyone else) in isolation by The Baring Foundation
Helpful Resources
+ For our Hackney based Youth, Hackney Council has a great hub helping youth understand current circumstances
+ Many libraries across the UK use Overdrive and Libby allowing you to borrow ebooks (you will need your library card to make an account).

Follow these links to our other resources:
Physical and Creative Kids Activities
Resources on Getting Involved in Your Community
Resources for Artists and Creatives