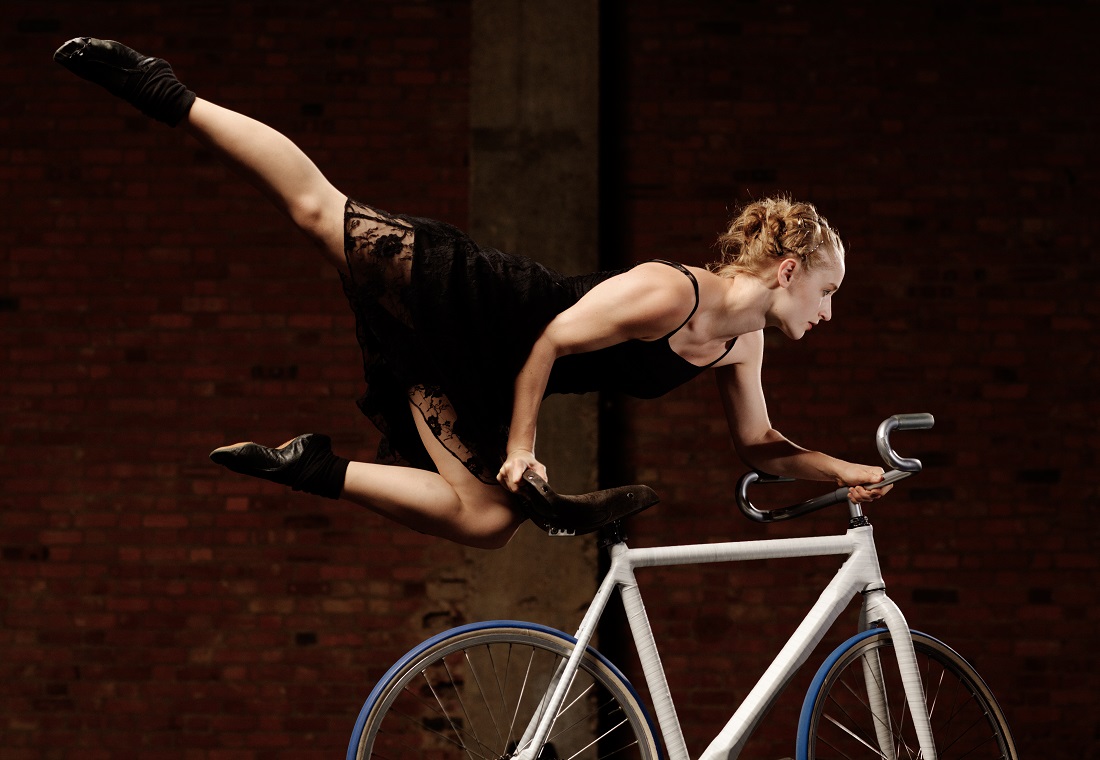 08 May

Alice Allart / Madame Ringmaster

Alice Allart

As promised, we met up with our performers to find out more about The Exploded Circus. We asked them a few questions about their characters (possibly getting in their way), hoping to find more out about the back story for the show.

We'll introduce a new performer/character everyday starting with the amazing Alice Allart.

Alice is a young circus artist who specialises in trick cycling, slack rope and object manipulation. She is strongly influenced by visual art, cinema and literature, which gives her work a bold visual identity. French born, she pursued her training at London's National Centre for Circus Arts (NCCA) where she graduated in 2010. Since then she has toured with various international companies (Stumble Dance Circus, Keziah Serreau, Ilmatila, Osborne&What) as well as creating work under her own name with her company Bikes and Rabbits.

Alice's Character

Character Name: Madame Ringmaster (say that with a French accent to get the full picture)
Background: Born into non-circus family, Madame Ringmaster met and married the circus' Director when she ran away from home as a young adult. She was promised a staring role in the Big Top however, she was duped into running the circus box office. She's now aged a little and become bitter for not having fulfilled her dream of being a circus performer while being so close to the action. We think the Explosion might be good for her, maybe now that the world has started over she can finally perform?
What did she do in the Circus: Box Office and selling popcorn (management)
How was she involved in the Explosion: She's not sure if she was involved at all.
Favourite animal: Cats. She has one, Monsieur Claude.
Favourite colour: Dark red

Keep watching this space for more on our performers / characters.