01 Mar

Announcing the new cast of Lifted

We are so pleased to announce the fantastic cast of Lifted for this summer's tour.

Lifted premiered in 2019 and this year we welcome two new performers to the cast. We're bringing the show back, with a new exciting range of acrobatics skills and the artistic beauty you would expect from any Mimbre show. Read on to find out more about who the cast are and to watch a little teaser!
Meet the cast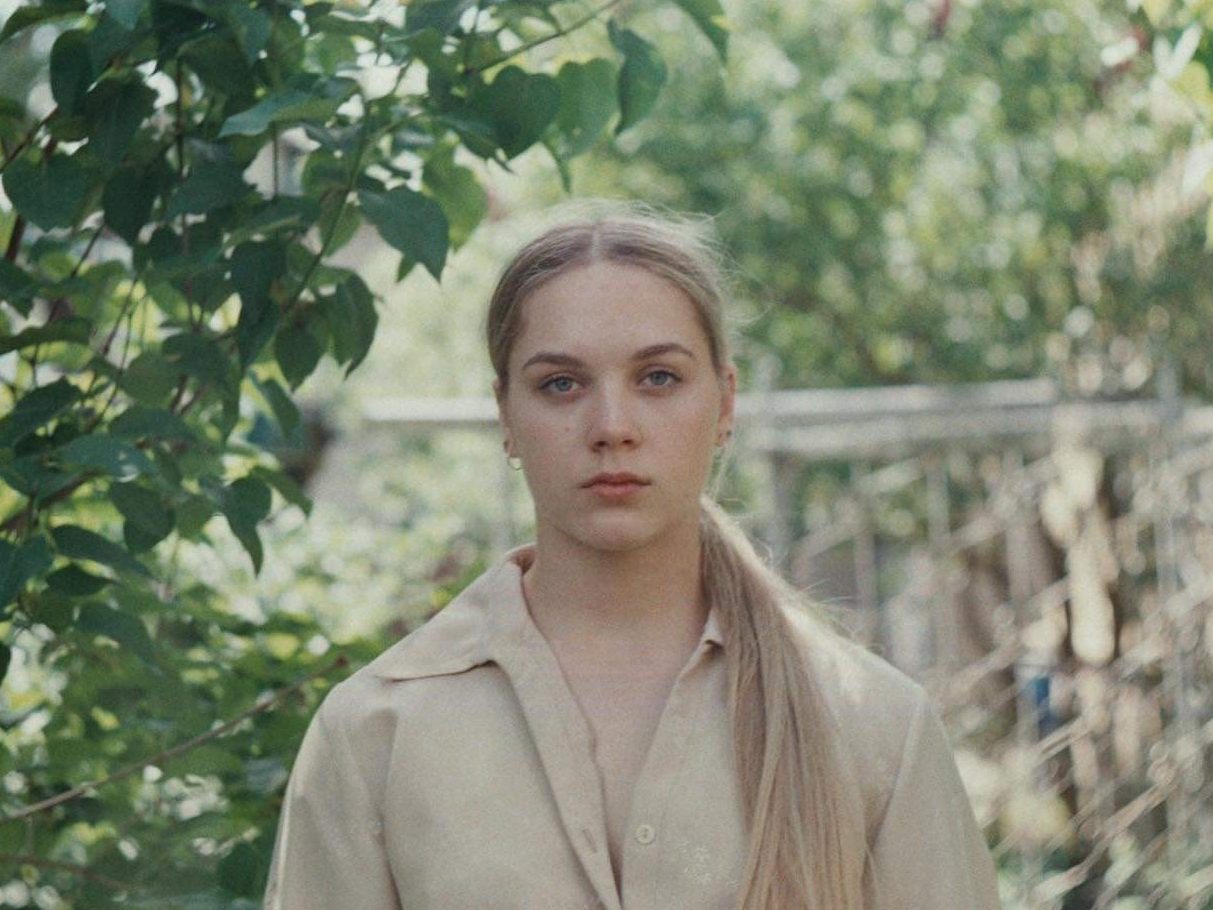 Helga Ehrenbusch
Base | she/her
Helga Ehrenbusch is an Estonian Circus Artist, currently studying at the National Centre for Circus Arts in London, specialising in Acro Dance. Helga has competed internationally for the Estonian National Team of Acrobatic Gymnastics. She trained at OMAtsirkus to become a multidisciplinary circus artist from the age of six. In 2020 she joined the Estonian Dance Agency Company, and in 2021 she graduated in drama and theatre from Secondary School. Helga holds the female Absolute World Record in Kiiking.
You can find Helga on her instagram: @helga_eh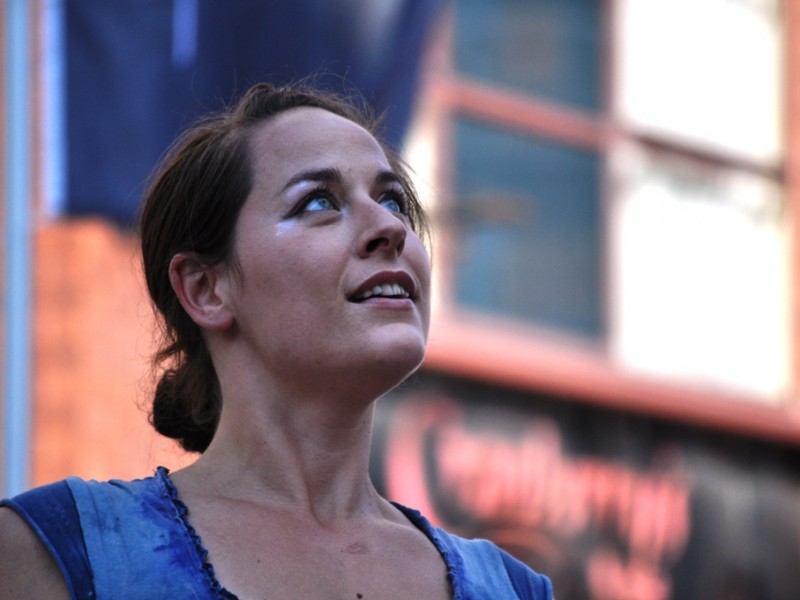 Martha Harrison
Middle | she/her
Acrobat, aerialist and circus teacher, Martha has worked as a performer with Mimbre for many years as well as with the RSC, ENO and Incandescence. She is a published researcher with an academic paper on 'Gender representations in circus arts; a case study'. She is also the year manager for the degree course at The National Centre for Circus Arts.
You can find more about Martha on her website: marthaharrison.net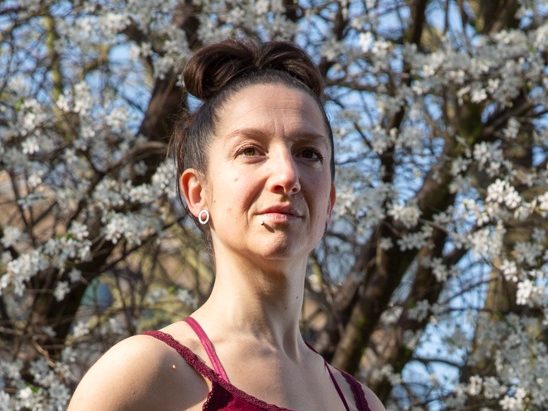 Silvia Fratelli
Flyer | she/her
Returning for the fifth year in a row is Silvia!
After graduating from the National Centre for Circus Arts (NCCA) in 1998, Silvia founded Mimbre alongside Lina Johansson and Emma Norin. Her performance credits include: Dream Parade (Mimbre/Dior), Ruby Robinson (Sky Arts), Aida (ENO), The Party (Nearly There Yet), Wondrous Strange (Mimbre/RSC) and If I could I would (Mimbre). She's been standing on her hands for over 25 years and has performed shows all over the world. She speaks Italian, English, Spanish and French.
Teaser