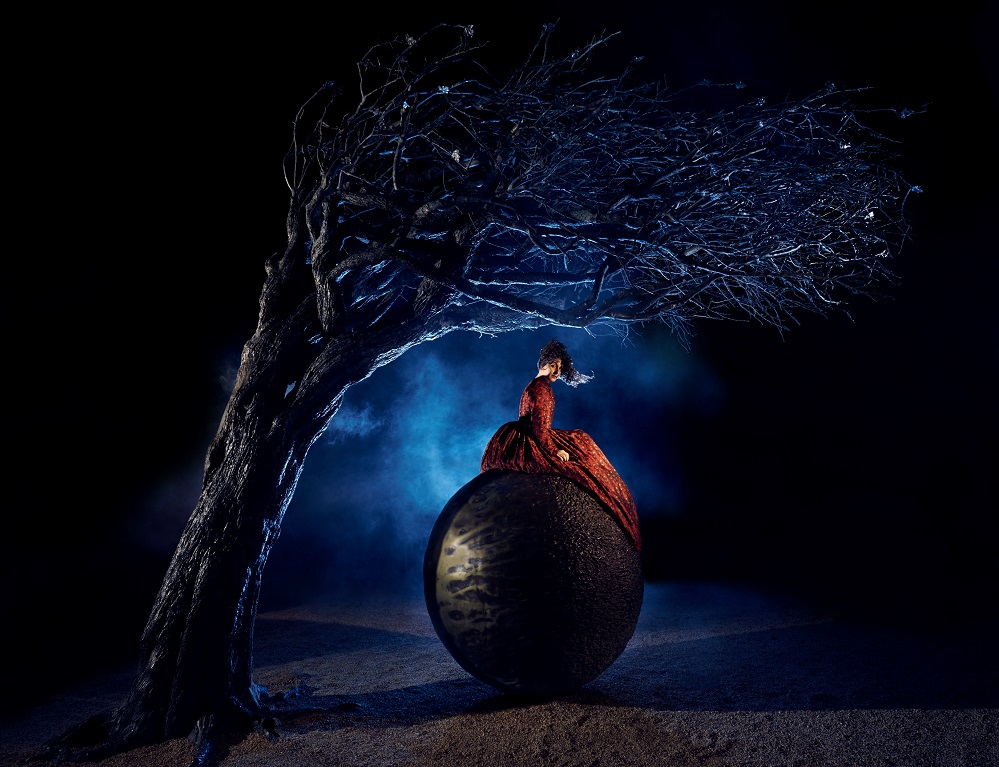 19 Nov

Cast Announcement: Fierce Sisters

We are thrilled to announce the cast for Fierce Sisters, coming to Shakespeare's New Place, Stratford-upon-Avon from 11th-15th December.

Performance devised by company. Writing by Madi Maxwell-Libby, Reece Lyons, Arielle Lauzon and William Shakespeare. Directed by Lina Johansson.
Katherine – Taming of the Shrew
Arielle Lauzon:
From the age of six, Arielle knew that she wanted to become a circus artist. She participated in multiple gymnastics competitions throughout the province of Quebec and the United States for 11 years. In 2012, Arielle was accepted at the Circus School of Quebec where she specialised in hoop diving, slack rope and clown.
Powerful acrobat and dynamic artist, Arielle has no trouble lighting up the stage. She graduated from the professional program in June 2016 and has since then performed across Canada, the United States and France. She is now based in London where she is touring the UK with Mimbre's new production The Exploded Circus.
Rosalind – As You Like It
Reece Lyons:
Reece Lyons is a spoken word artist and social activist who graduated in Theatre from The Brit School for Performing Arts and Technology in 2017. She is a transgender woman who writes and performs about gender, intersectionality, feminism and other LGBT issues. She was a Roundhouse 2018 Poetry Slam Finalist and is an invited member of the Roundhouse Poetry Collective 2018. The poem she performed titled "I am a Woman and I have a Penis" has been watched and shared by over 2.5 million people online.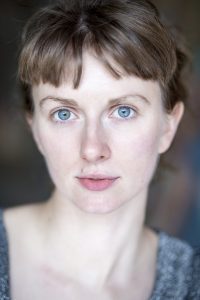 Beatrice – Much Ado About Nothing
Madi Maxwell-Libby:
Madi Maxwell-Libby is an actor, writer and award-winning performance poet. Credits include commissions for BBC iPlayer, KFC, London Underground, Nationwide, BBC One Worldwide, the Natural History Museum, the Southbank Centre. Her solo theatre show MASSIVE SENSE OF URGENCY, about an office temp who tries to deconstruct capitalism, previewed at Latitude Festival in June and was commissioned as a monologue by the Old Vic as part of Connect:NOW. It has been supported by Arts Council England, Battersea Arts Centre, and Ovalhouse Theatre. She was Roundhouse Poetry Slam Champion 2016 and a finalist in the 2017 National Slam Championships at the Royal Albert Hall.
Madi read English at Oxford and is an alumnus of the National Youth Theatre and Soho Theatre's Comedy Lab. In 2016 she was awarded Temp of the Year by her temping agency.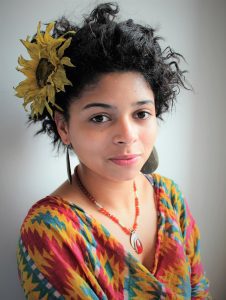 Juliet – Romeo and Juliet
Rebecca Solomon:
Rebecca is a swing dancer, powerhouse aerialist and tutor, specialising in rope and straps. After beginning her circus career at Greentop circus in Sheffield, she moved her training to London, which lead to a role in Hive City Legacy (part of the Australian Brief Factory collective), and The Brownie Club. where she developed her love for aerial storytelling. She is a regular feature at festivals such as Peace in the Park, Please Tick One and The Cocoa Butter Club in London.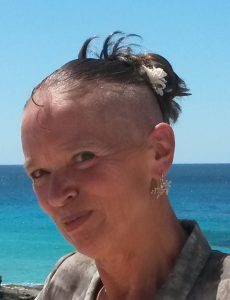 Lady Macbeth – Macbeth
Adèle Thompson:
Adèle is an independent dance artist working with companies such as Stomp, London Contemporary Dance Theatre, Les Commandos Percu, London 2012 and Company Willi Dorner. Adèle also works in contemporary circus incorporating dance, abseiling, aerial and stilt work. She was resident director, assistant choreographer and performer in Ovo, Millennium Dome, London, after which she devised and directed an aerial entertainment for Manumssion, Ibiza, at the time the largest club in the world.
Adèle has choreographed extensively, commissions include Norfolk and Norwich Festival, Amani Ngoma Zanzibar, Ludus Dance, Sarruga Spain, Woking Dance Festival, Moleque de Rua Brazil, Channel 4 and Tyne Tees TV.
She is currently Dance Artist in Residence at Queens' College, Cambridge University.