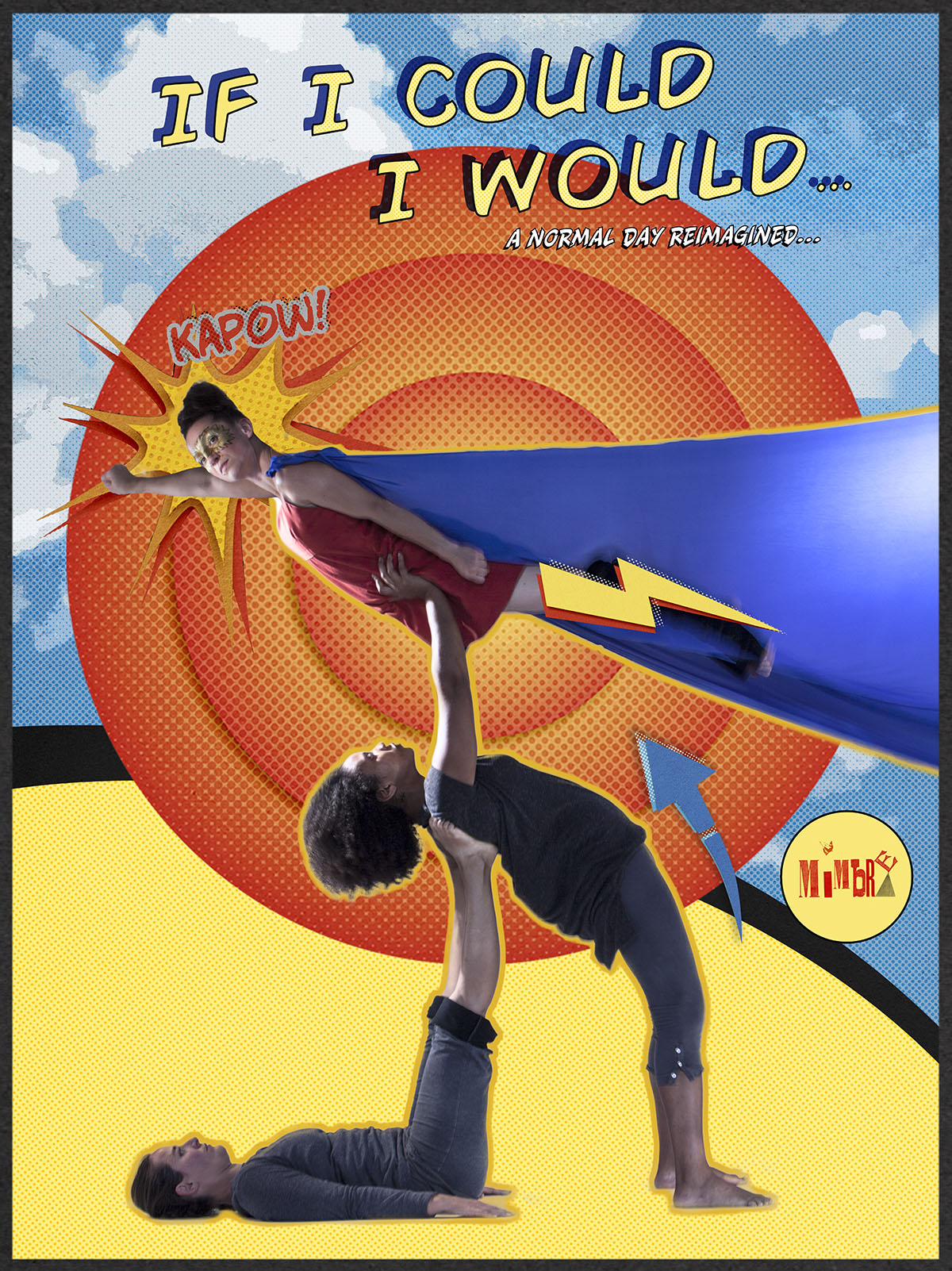 10 Mar

Exciting times!

​We got a Mimbre fantastic spring coming up! Here's a list of upcoming events, do join us!
We'll be at Women of the World (WOW) Festival on the 12 March with a short extract from our new show, If I could I would in the central bar at Royal Festival Hall, 1.50 pm, more details here! No tickets required to see our performance and there are lots of other interesting free things going on as well as a bursting ticketed programme. The festival is AMAZING!
Mimbre Youth Program is presenting their very own superheroes show on 22 March in Hackney, full details on request.
Wondrous Strange – commissioned by Royal Shakespeare Company – is premiering on 23 April in Stratford Upon Avon. Find us at 2 and 4 pm in Bancroft Gardens in front of the Royal Shakespeare Theatre. More details and rehearsals pictures here.
Bench is going back on tour from beginning of May – starting the summer season at Festivals of Fools in Belfast.
Our new outdoor production If I Could I Would is on European tour from May, premiering at Tete a Tete in Rastatt 24-29 May. 
The show will premiere in at Greenwich and Docklands International Festival on 25-26 June.
Findings, talks, videos from our Acrobatic Symposium will be shared and published online very soon. Keep an eye on website and social media for updates!
And to top it all off  – we are launching a little gem of a circus film very soon….
Hope to see you at any or all our events! Watch this space and join our mailing list to keep up to date with full details!