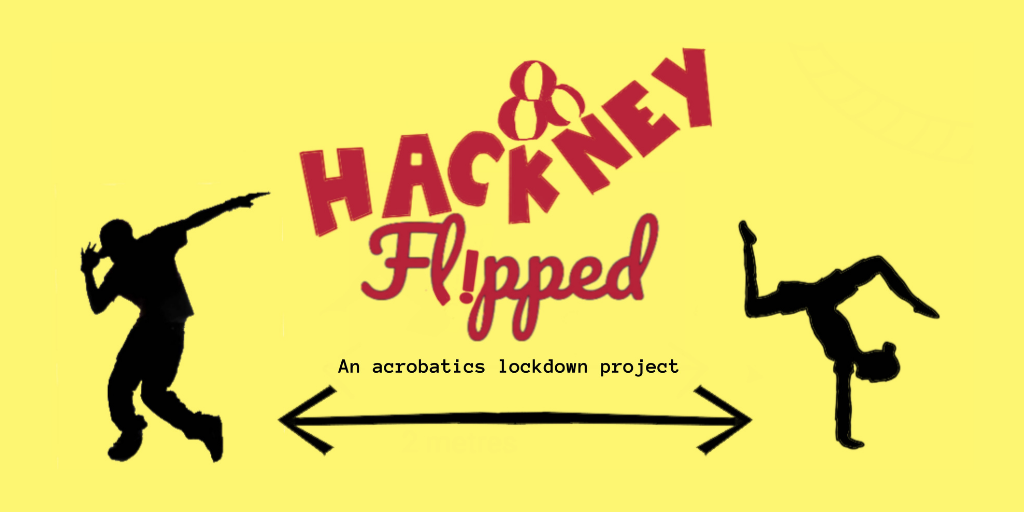 03 Jul

Hackney Flipped
A creative summer project (at safe distances)
Mimbre's young participants, Marnie and Raya, with input from other Mimbre Youths, are very excited to have secured funding for a series of online creative workshops across the summer. The funding from Young Hackney gives participants a chance to learn a variety of different skills and to create their own choreographies. There will also be socially distanced outdoor sessions where the young people can film each other's choreography in a local setting in Hackney!
The young people can join one or all of the workshops and there is also a chance to learn simple video editing skills to be part of creating a short film about the project!
Dates and sessions
The online sessions will take place on Tuesdays from 14 July – 11 August (available to anyone anywhere!) and the socially distanced outdoor sessions will take place in different locations in Hackney on Thursdays from 16 July – 13 August (for Hackney and Islington residents).
Skill sessions includes acrobatics, breakdance, juggling, percussion (found objects and body percussion) and whacking, see the full exciting schedule below!
Full Schedule
Tuesday 7th July, 5-6:30pm: Film making with Arthur Le Fol: learn expert tips from a filmmaker on how to approach making short videos and make storyboards for your ideas.
Tuesday 14th July, 5-6:30pm: Acrobatics and performance skills with Arielle and Leo: Learn an acrobatic tricks (different difficulty levels will be provided!) and create a little choreography with it.
Tuesday 21st July, 5-6:30pm: Breakdance with Damien: Learn some cool moves and create your own little dance sequence!
Friday 24th July, 11:30am-1pm: Film editing with Arthur Le Fol: We are really excited to be able to host a second Film Editing Workshop with filmmaker Arthur Le Fol today. This workshop will look at how you can edit your own videos from the material you are creating
Tuesday 28 July, 5-6:30pm: Percussion with Demi: Create percussion with found objects or your own body and find your own rhythms.
Tuesday 4 August, 5-6:30pm: Manipulation with Rosie: juggling and object manipulation with Rosie, spin found objects of choice and create your own manipulation sequence!
11 August, 5-6:30pm: Whacking with Julia from House Of Absolute: get those arms working with some cool whacking moves into creating your own choreography.
Each Tuesday workshop will be followed by a Thursday session where there is an option to meet in small groups in Hackney to film each others' choreographies and make mini-videos for Tik-Tok or YouTube. Or you can film and edit your own choreography at home and share!
Details
Date: Tuesdays at 5-6:30 pm
Location: On Zoom.
Price: Free!
Age recommendation: 8-14
Slightly younger children who want to take part are welcome as long as there's an adult available to help them.
How to attend
To sign up for the workshops, please follow this link.
If you have any questions about the project please get in touch with us by emailing admin@mimbre.co.uk.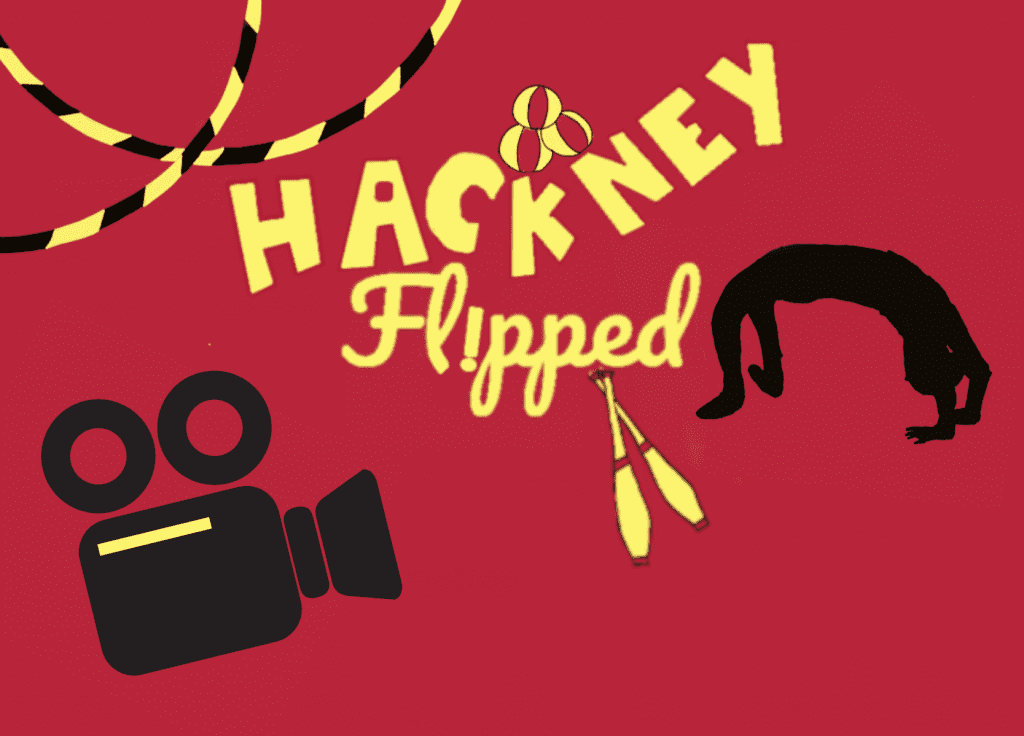 ---
Congratulations to Marnie and Raya and the rest of their excellent team on receiving funding from Hackney Youth for this summer project!
Image credits: design collaboration by Raya and Marnie.