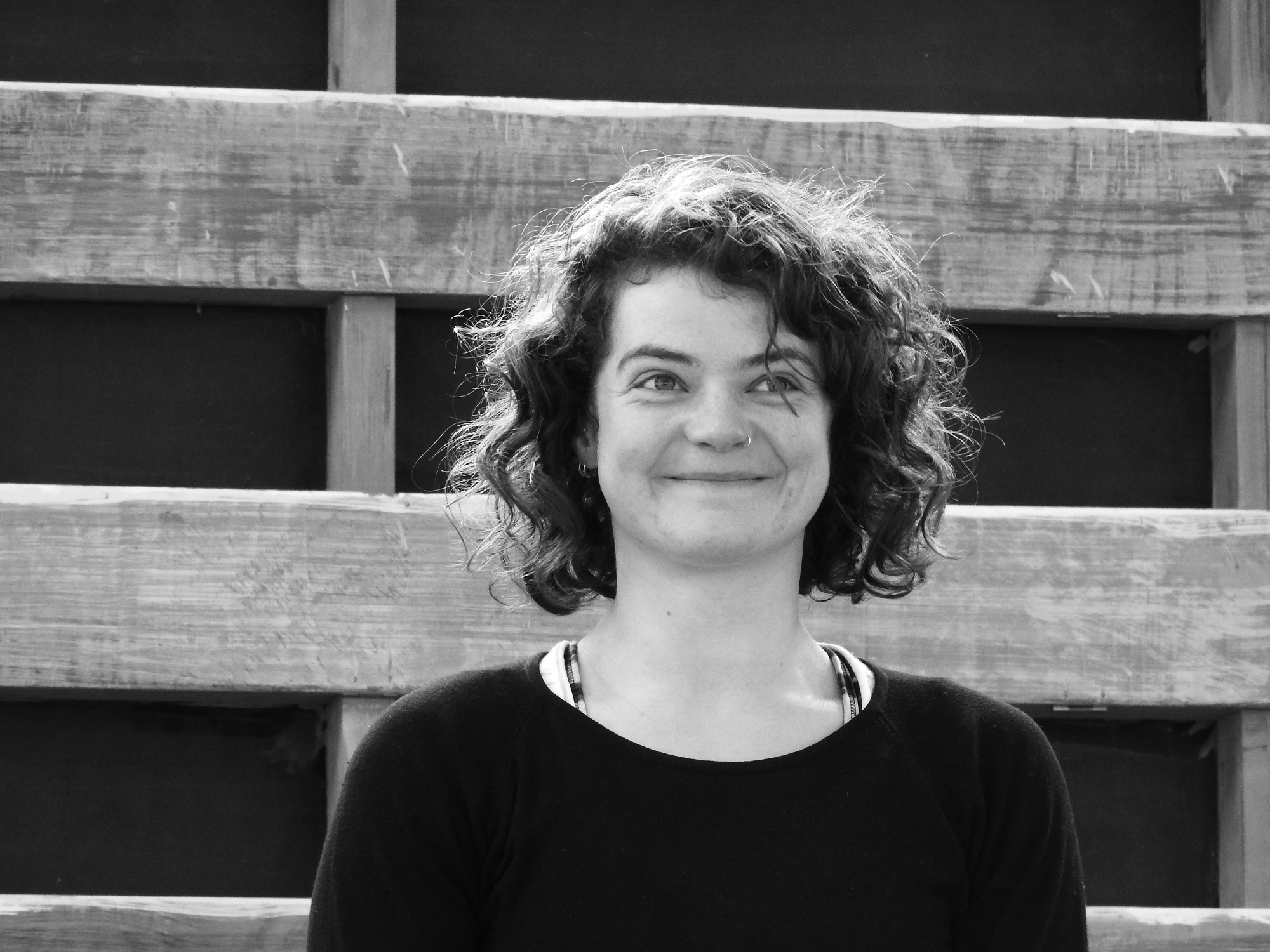 17 May

Lifted | Rosy Roberts

With our rehearsals for new production Lifted drawing to a close, we caught up with performer and Mimbre regular Rosy Roberts to chat about the show. First working with us on If I could I would and going on to be part of the cast for both Wonderous Strange and one of the 18 acrobats for the Dior Spring-Summer Haute Couture show at Paris Fashion Week, we are thrilled to have her back for our exciting new outdoor production.

Hi Rosy, tell us a bit about yourself.

I am Rosy Roberts. I'm an acrobat and a physical performer. I've been doing acrobatics for 7 years and before that I was studying to be a doctor. I didn't finish that. My interests include but are not limited to: lifting people, being lifted by people, growing flowers, identifying flowers, sniffing flowers, reading self-help books & Eminem (although goddamit Slim, we need to talk about the misogyny & homophobia. It doesn't fly).

What is Lifted?

Lifted is a collection of (sometimes incongruous) choreographic scores that form a collage. The collage explores different facets of human interaction: how we are supported, lifted, lent upon, and sometimes dropped. It is playful & fun. It is full of feeling, and some lovely acrobatics.

What are you most looking forward to about the tour?

SO MANY THINGS.

To name a few:

– Performing to new people in new places.

– Driving the juggernaut of a van.

– Conducting an informal survey of coffee quality across the EU.

Why should people come and see it?

Because it is a beautiful show that celebrates life in its fullness: the joy, pain and silliness.

Find out more about where Lifted is heading on the "Shows" section of our website.