20 Oct

Lina Johansson interviewed in CS LAB#5: Leadership in Times of Crisis

Leadership in Times of Crisis is Circostrada Network's & Xtrax's publication of their findings from their webinar in June 2020, CS Lab#5. In it, Mimbre's Joint Artistic Director, Lina Johansson, is interviewed about Mimbre and its place in the sector:
"Most of Mimbre's shows are all women […] to balance the huge numbers of all-male or male-led companies in circus and outdoors. […] But that's not to say that Mimbre don't still have a lot of areas to improve on and it is an ongoing dialogue and ever continuous journey. But for each step we manage to take I feel not only our company, but also our artistic output becomes so much stronger!"

Lina Johansson, Mimbre Joint Artistic Director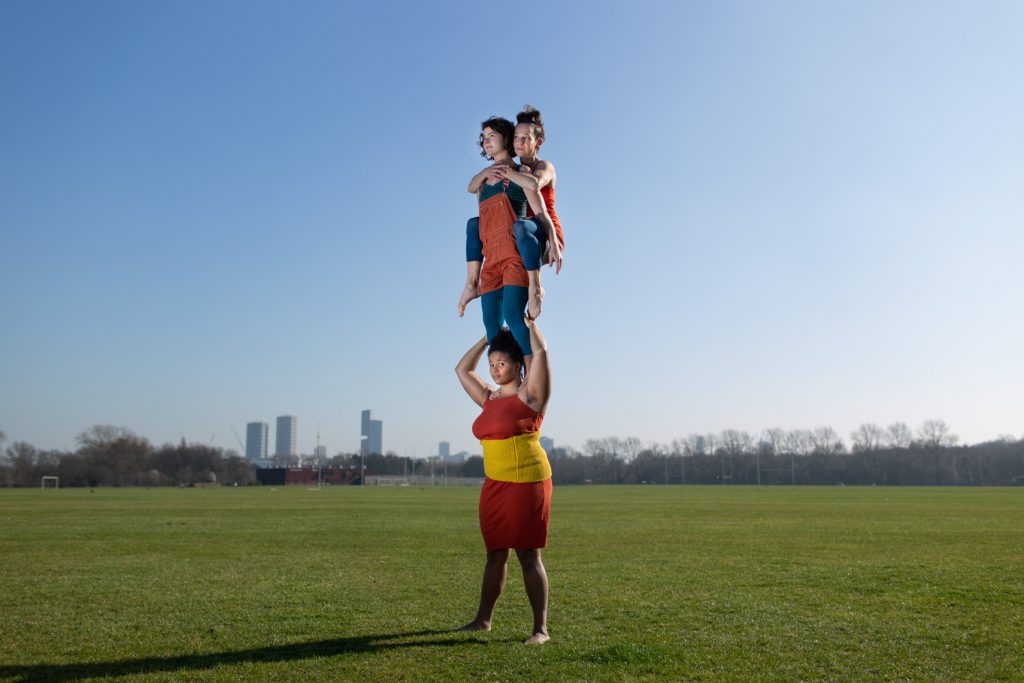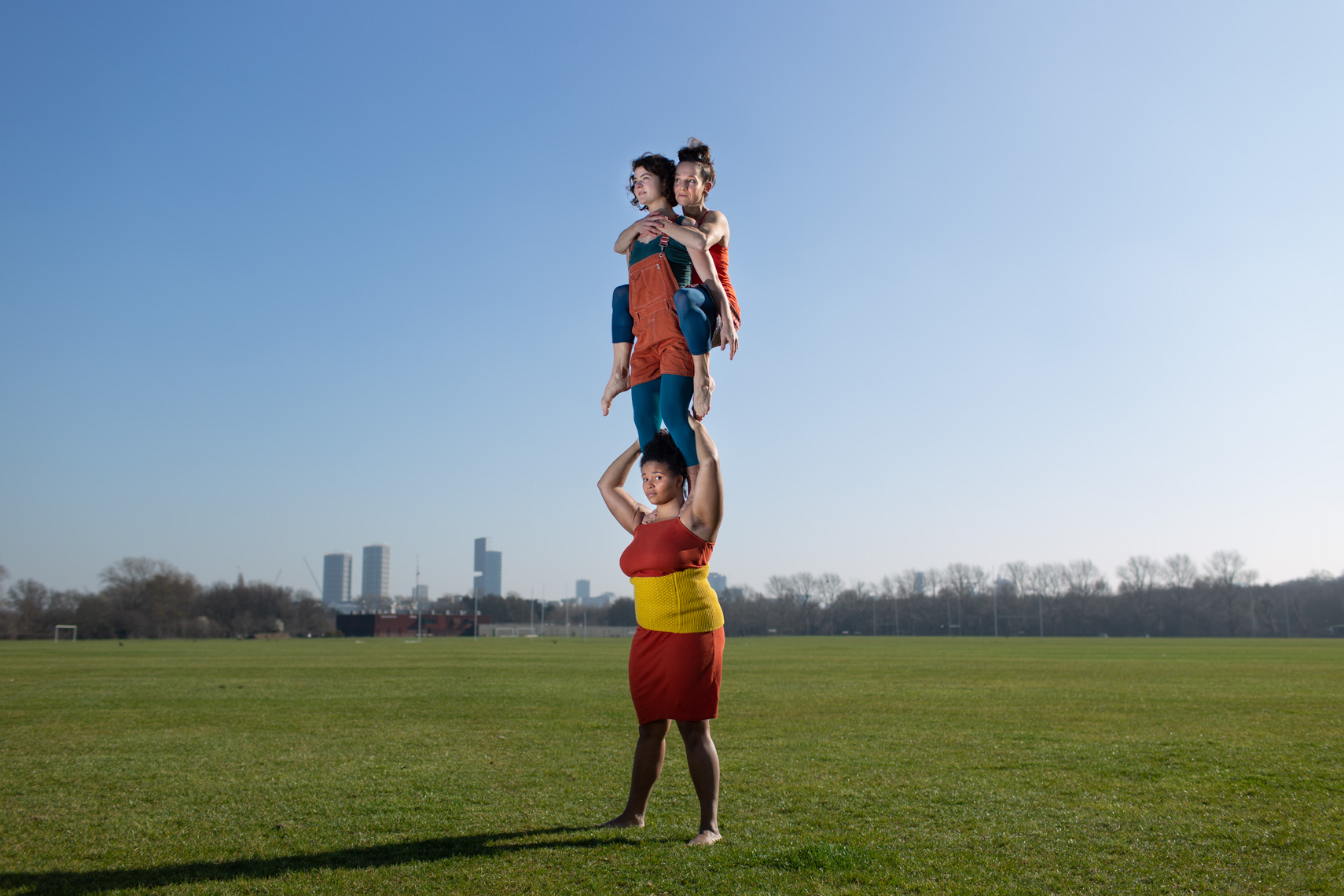 "The reason we do outdoor and circus is that it gives us an opportunity to defy set expectations about culture, cities and what the human body is capable of. Let's apply our creativity and defiance to also challenge the personal as well as systematic inequalities in our society and in the performance world, and move forward together to create a richer, more beautiful world."

Lina Johansson, Mimbre Joint Artistic Director
Lina speaks about Mimbre's resilience through this time of crisis, being a female artistic director in the circus sector, reflects on the directness of the outdoor arts in reaching audiences and the importance of working towards inclusiveness.
Click here to read the rest of the interview.
Other articles in Leadership in Times of Crisis include pieces from Hilary Carty on "What do we need from cultural leaders in times of crisis?" and Upswing Aerial's Vicki Amedume on "What is stopping us from being fully representative sectors?" It's a fascinating read and we were honoured to be part of this important conversation.