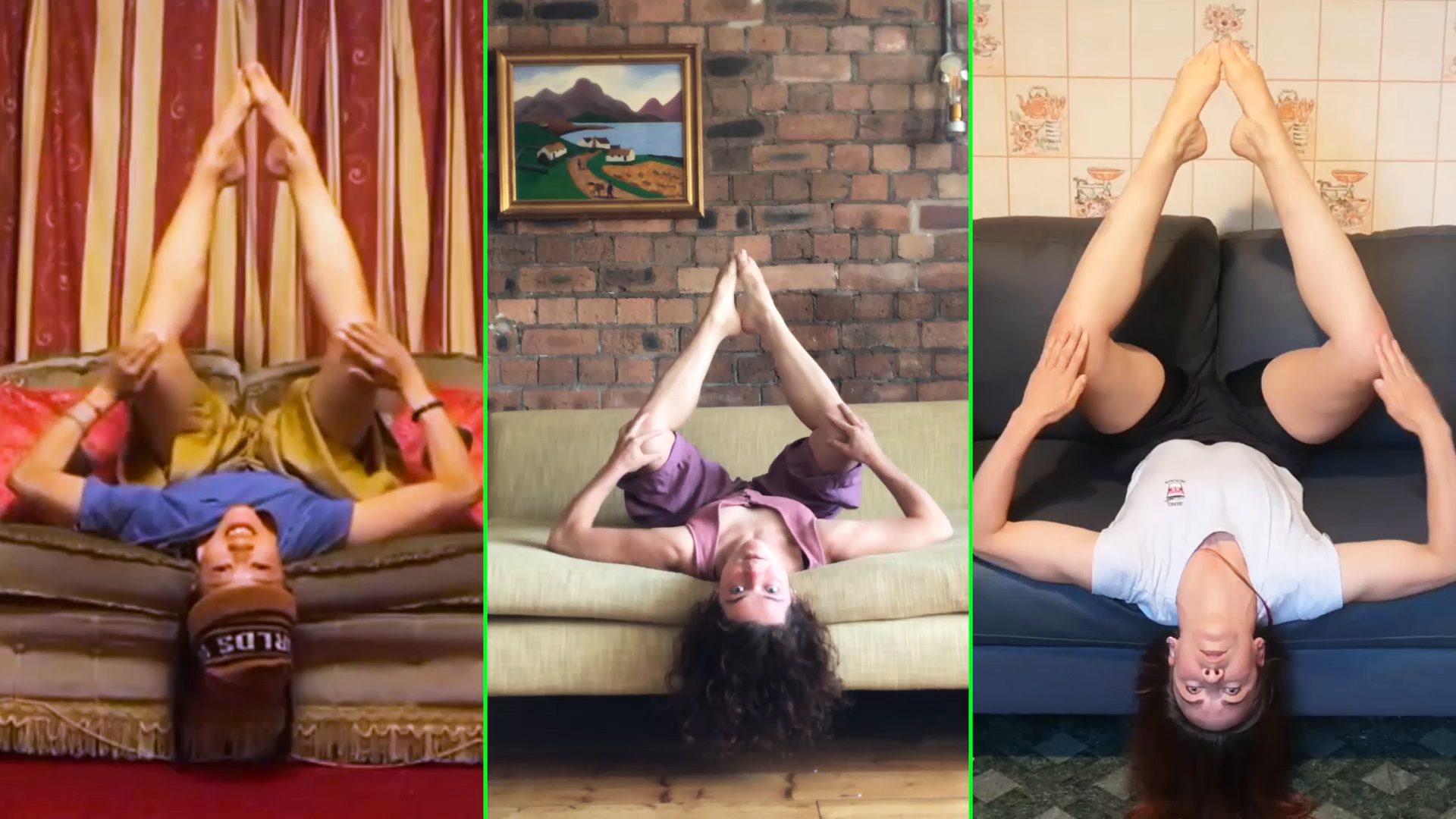 10 Feb

Mimbre is teaching Sofa Acrobatics at The Spark Festival

Learn step by step how to do your own Sofa Dance with Mimbre acrobats at the Spark festival!

We are excited to participate in The Spark Festival organised by The Spark Arts for Children. Our acrobats will hold movement sessions for the whole family, using each other for support and your sofa as a crashmat! Explore some fun movement and adventurous shapes!

Suitable for all ages and levels, the session will make slouching on the sofa into an art form, including pillow fights, human pyramids and the creation of your own sofa dance …or #MySofaDance if you want to take the internet by storm with your creations!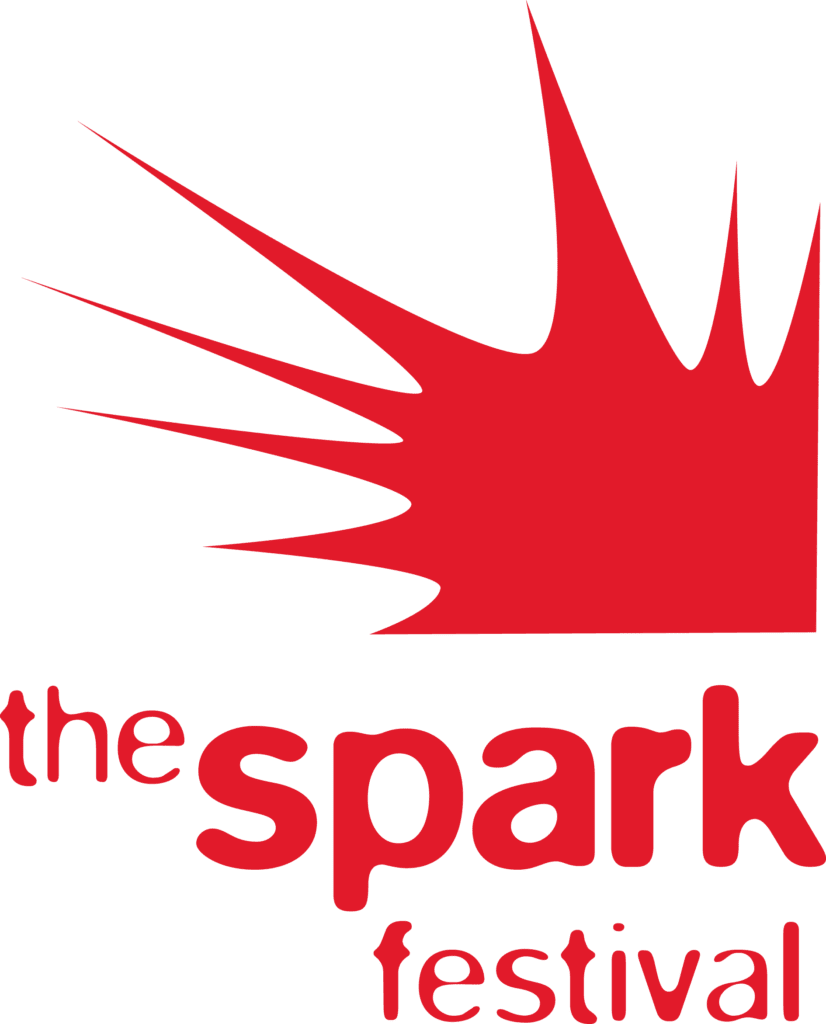 Session details:
Sat 13 Feb at 11am & 2pm
Mon 15 Feb at 11.30am & 3pm
Live Zoom event
Limited tickets available.
Please note: Adults must be accompanied by a child
See you there!
We've also created this as an offering for schools to take into their classrooms (in-person or online). This is only available until the 20th of February!
School Offering:
For The Spark Festival, we've created a Sofa Dance and Acrobatics pack for schools to take into their classrooms. The pack includes a step by step guide and tutorials featuring a guest appearance by the brilliant Arielle Lauzon. There are already some lovely and impressive #MySofaDances to get inspired by, submitted by the participants on The Spark Arts for Children's Festival Gallery.
.The first one we saw was by Griffydam Primary's teachers on Twitter and we loved it. There's much more on the Festivals website for you to watch!
To find out more and watch The Sofa Dance head over to this link: https://thesparkarts.co.uk/events/122772/the-sofa-dance
Here is one of the brilliant participants @aforarriety dancing along to our workshop: