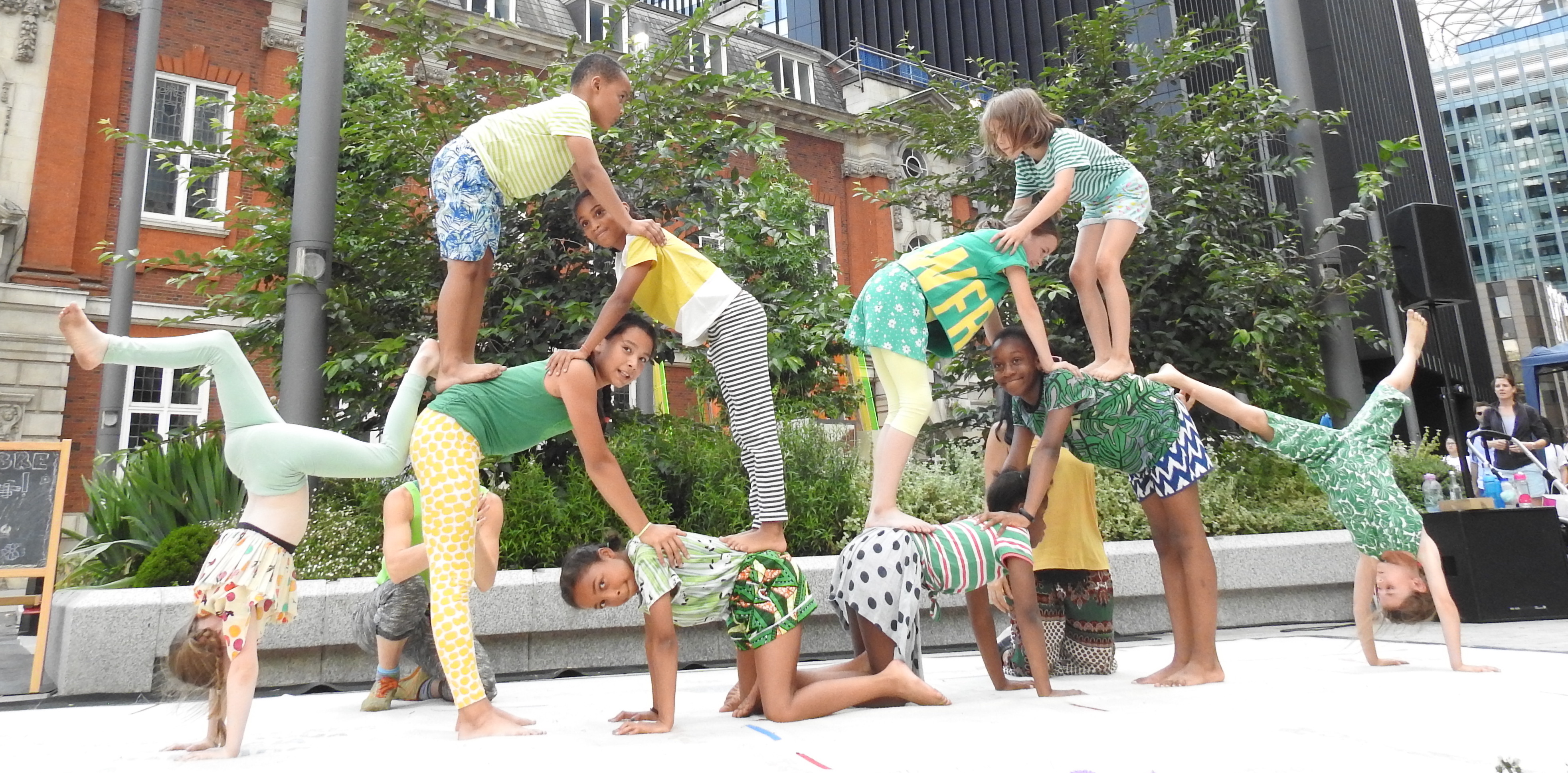 17 Mar

Mimbre Youth Programme – End of Spring Term

We are going online: Mimbre's Acrobatics and Street Dance Classes.

Dear Parents and Guardians,


We are trying to shape plans for how we can support your young people with physical and creative activity on a remote basis over the next few weeks. So, we wanted to ask a few quick questions to see how we can best help and get things set up as soon as possible.

We already have some resources on our unlisted Youtube Mimbre Youth playlist and on our (private) Mimbre Instagram account @MimbreYouth.
The YouTube channel can be accessed directly through the link sent to all Youth Programme's participants' parents – if you encounter difficulties finding it please do email us. For the Mimbre Youth Instagram please send a follow request from your Instagram account with the name of your child so we can give you access. Please feel free to get started with those videos today in place of the class. We are now looking into how to set up more activities online or through creating a resource pack.

Please take 2 minutes to reply to the below questions so we put our efforts and resources in the places that are useful for your family! Please send your answers to education@mimbre.co.uk.

1. As well as prerecorded instruction videos, would a Livestream at a set time on our Youtube channel be useful for you, split into age-appropriate activities that can be done in minimal space?
–Yes – please, it would help me to create some structure
–No – thanks, it's better to have all videos pre-recorded and available at a time suitable for us.

2. Would you be interested in a Livestream for simple physical activities for adults or for you to do together with the young people?
–Yes – we would really like that
–No – it's better to focus on things that kids can do on their own so I can get work/logistics/some time to myself.

3. We will be producing a printed resource pack full of physical and creative things to do at home. Would you prefer for this to be:
–posted (disinfected and packed whilst wearing gloves)?
–emailed and you can print it at home?

4. We are looking at simple equipment we could possibly send (disinfected) to the young people which can be used in small spaces or in hallways, corridors, courtyards? Would your young person be interested in:
–skipping rope with instructions of 'tricks'
–juggling equipment
–equipment to make on their own eg. juggling balls and/or spinning plates

5. Is there anything else you think we might be able to support you with at this point?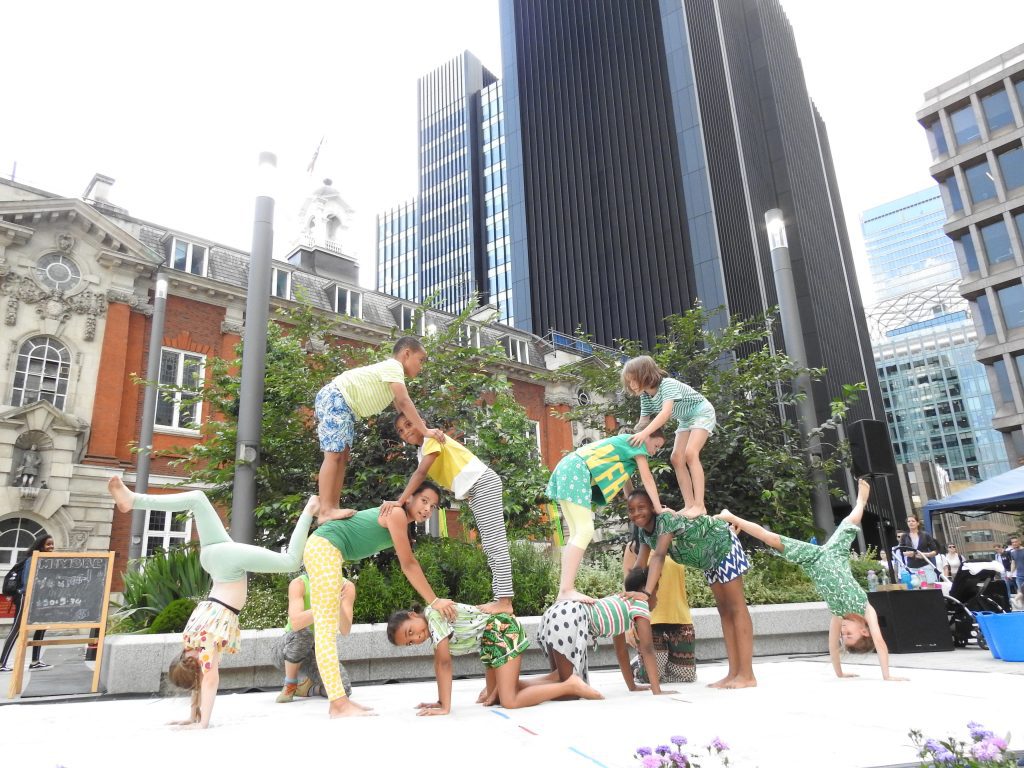 We will be sending out a weekly newsletter with information and resources and will be coordinating with other groups to get you the most amount of activities to keep fit and healthy and creative at home.

This evening, Tuesday 17th March, as there will be no classes, Lina will be outside Milton Gardens Community Hall in case anyone would like to speak to her or has any questions.

Please do look after each other and we will see you online,
Lots of love from the Mimbre team