17 Mar

#MySofaDance Workshop for Adults

Join us this weekend for a lighthearted #MySofaDance joint-choreo creation workshop!

How to dance in your sofa without spilling the contents of your drink or how to look like you're making an effort when actually you are just lying down tapping your fingers…

Led by co-Artistic Director of Mimbre Lina Johansson and a Mimbre performer, make your own sofa-dance in less than 20minutes. Developed in response to lockdown, acrobats from around the UK took part in Mimbre's Sofa Dance film, commissioned by BBC Arts. Disclaimer: this is for everyone and every body. Your sofa, your rules!

So… Let's make a NASA-UK dance film shall we?!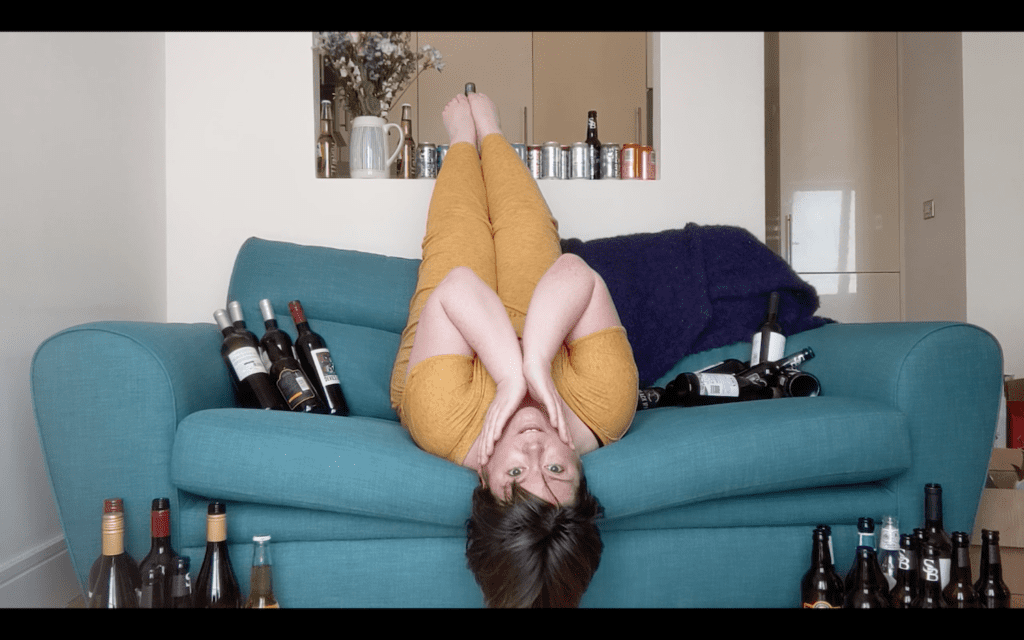 We'll be at For the Love Of It 2021 on
Saturday, 8:20 pm 2021 GMT
For more information read National Street Arts Association's announcement.