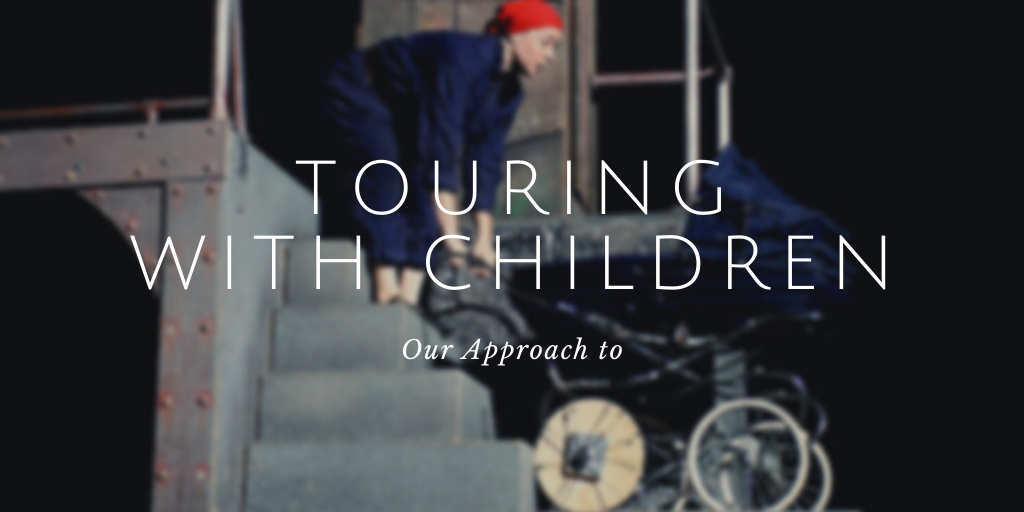 14 Feb

Our Approach To: Touring with Children

Mimbre turned 21 recently, so in the coming months we thought we'd share a few thoughts about some of the things we've learned across the years. To begin, here's our Joint Artistic Director Silvia Fratelli (mother of Dylan and Frida), writing about how Mimbre approaches touring with children:

In this post I'll be talking about our direct experience, what we've learned and what has worked for us specifically. Of course every performer and company work in a different way, so things will have to be adapted. But this might be a useful insight on our experience.

Why is this important?

As a female-led company we think it's extremely important for performers with kids to find a way to be able to still perform and tour if they wish to do so, and for us as a touring company employing female artists to facilitate that. Too often we hear of female performers having to stop touring after having a child for lack of support or infrastructure. While touring with children is logistically and financially challenging, there are ways of making it possible… after all, as artists we are quite used to hardship and being creative around challenges, which comes in handy when finding ways of getting around life on tour with kids!
We started back in 2006 when Joint AD Lina took her first daughter (and also the first child in the company) on tour with us. It was a learning curve but that paved the way for the rest of the company members that had kids afterwards and we have gained a lot of experience and knowledge since!

I think for us the idea of a career change wasn't an obvious option, so we were extremely determined to try and make it work and keep doing what we loved while embracing motherhood too.

First of all, I'd suggest looking at the tour schedule very carefully and preparing in advance for it as much as possible.


How do you get started?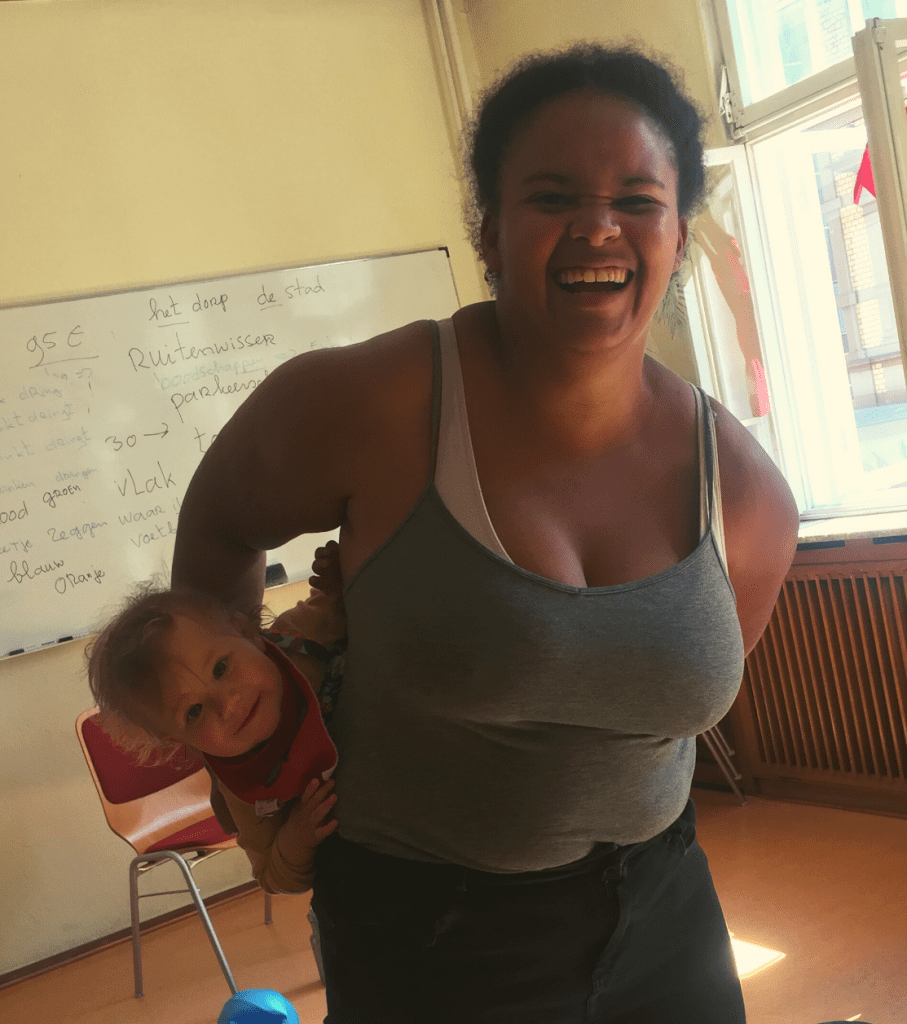 Surely, you do need a lot of extra energy, patience and organisation, and you have to make it work for your company and the kind of tour you're embarking on.
Childcare while touring is the most important thing – who's going to babysit whilst you're actually prepping for the show and performing? We have done various things: family members that fancied coming on the road for a bit, friends, and occasionally local babysitters that we paid by the hour (very often festivals can help with finding a local recommended babysitter).

Travelling and how you get to places is also important: you have to consider whether you're driving or flying to a festival and what that means if you bring a child.

One of our first realisations was how much longer it took to get from A to B with the company touring van… we had to add quite a lot of time to our journeys to get to places. Pre-kids, we used to drive long distances in as little time as possible, but that definitely goes out of the window when you have children with you. They need lots of stops for feeding, having a little run around, wees and the list goes on.
Nowadays, if we travel across the channel and the journey is a particularly long one, we tend to add an extra night to the journey, to break it up nicely. It might add time and a bit of extra cost but it definitely helps if you have kids in tow. It also turned out to be beneficial for all the artists as well as they're not sitting in the van for 10 hours in a row and feeling dreadful by the end of it…

I would definitely take the longer journeys into consideration when planning driving routes, travel times and so on. It makes the trips more pleasurable overall, which has a positive knock-on effect on the rest of the team.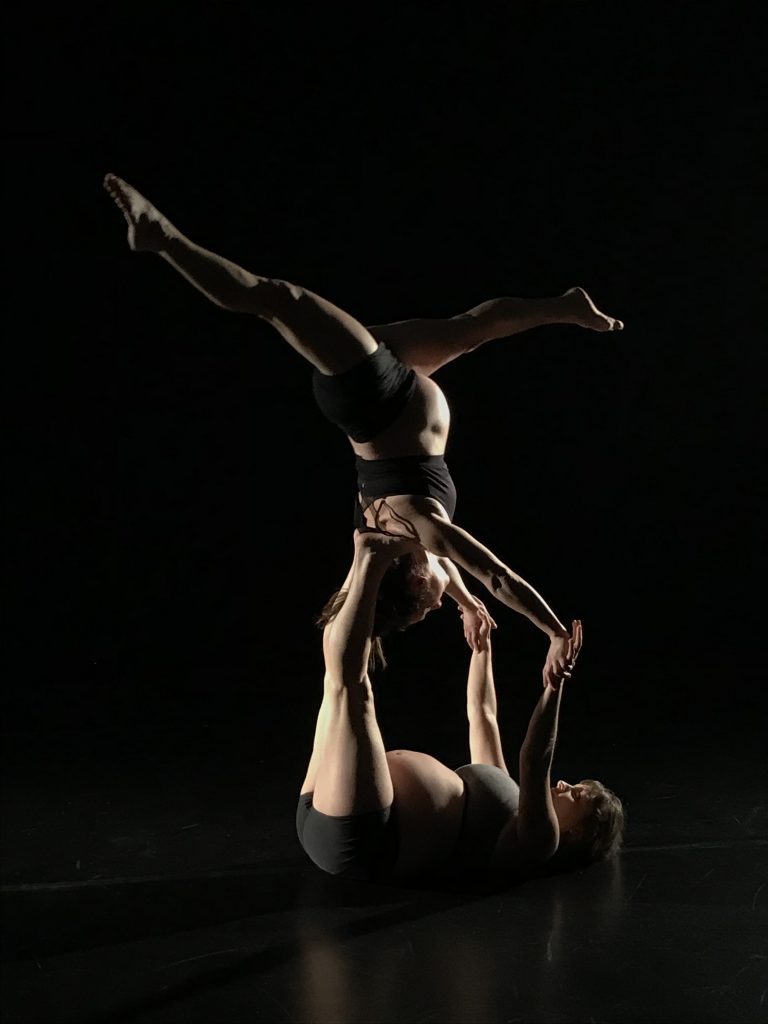 We do however travel well stocked with entertainment: books, drawing materials, toys, music, films or whatever else, as inevitably we do get stuck in traffic… especially on the M1 or the Antwerp ring road…. and then sometimes we also have to drive with a screaming child at the back, but you get used to that too.

If flying to a gig we've agreed as a company that the performer who is bringing their kid on tour covers the child's flight costs. It's worth bearing in mind that babies don't pay much at all until they're two (at least on short-haul flights). Sometimes too, festivals are happy to cover for an extra flight, so it's always worth asking. And if we travel by road we have enough seats for the child and babysitter, so there's no added costs when travelling with the touring van.

So far we've had a very positive experience with most festivals we've performed at. They've always been very accommodating in welcoming kids and very often have provided the room for the childminder or an upgraded room if one of our partners came to babysit. There are a lot of companies with kids out there, so festivals are used to it and tend to want to help. For them it's not that expensive to upgrade or add a room as they often have deals with local hotels during festival time. Overall, it's definitely always worth asking about that too.
Alternatively, you can also put it in your Tech Spec that the show travels with X number of adults and X number of children. Unless you're bringing an army of people or your demands are unfeasible, festivals tend to be accommodating.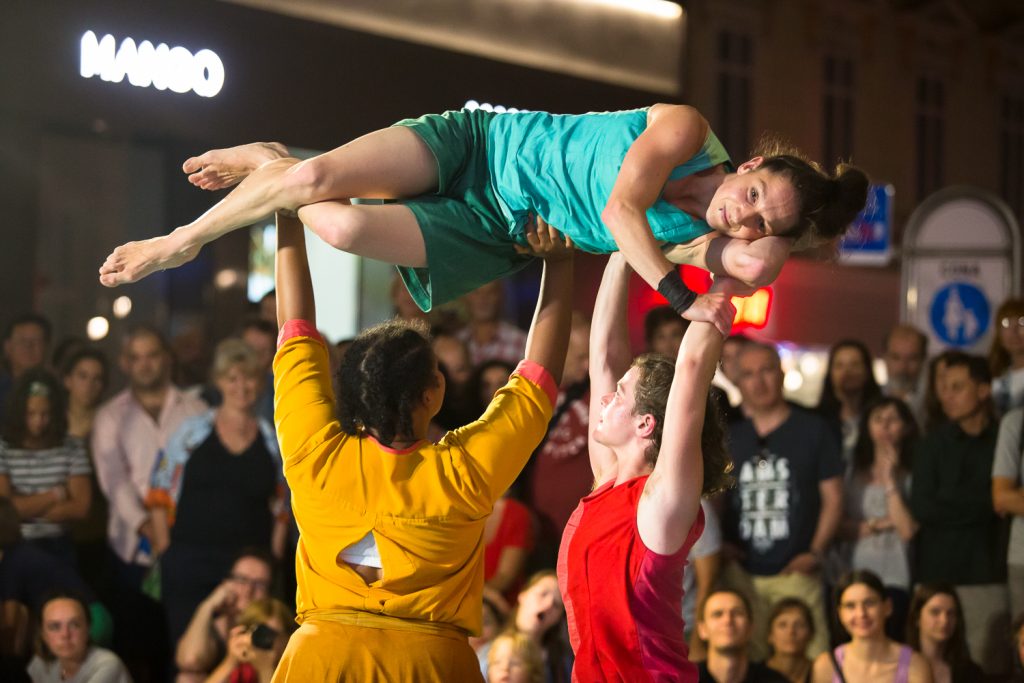 What are the challenges?
– Logistics: arranging babysitters and helpers.
– Tiredness: feeling that you're constantly on duty – before the show, after the show and so on. Time to recover between shows seems to disappear more quickly, so if the show is physically demanding this can have a negative impact on the body and mind. Personally, after our last tour with my 13-month-old daughter I felt quite depleted by the end and it took me a while to recover. Just take that into consideration and look after your wellbeing.
– Expenses: it can become more expensive for the artist with the child – cost of childcare, added travel costs depending on mode of transport and so on.
– Networking: it can be harder to network and socialise at a festival. Depending on the age of the child, it becomes a lot harder to attend networking events, closing parties and the like.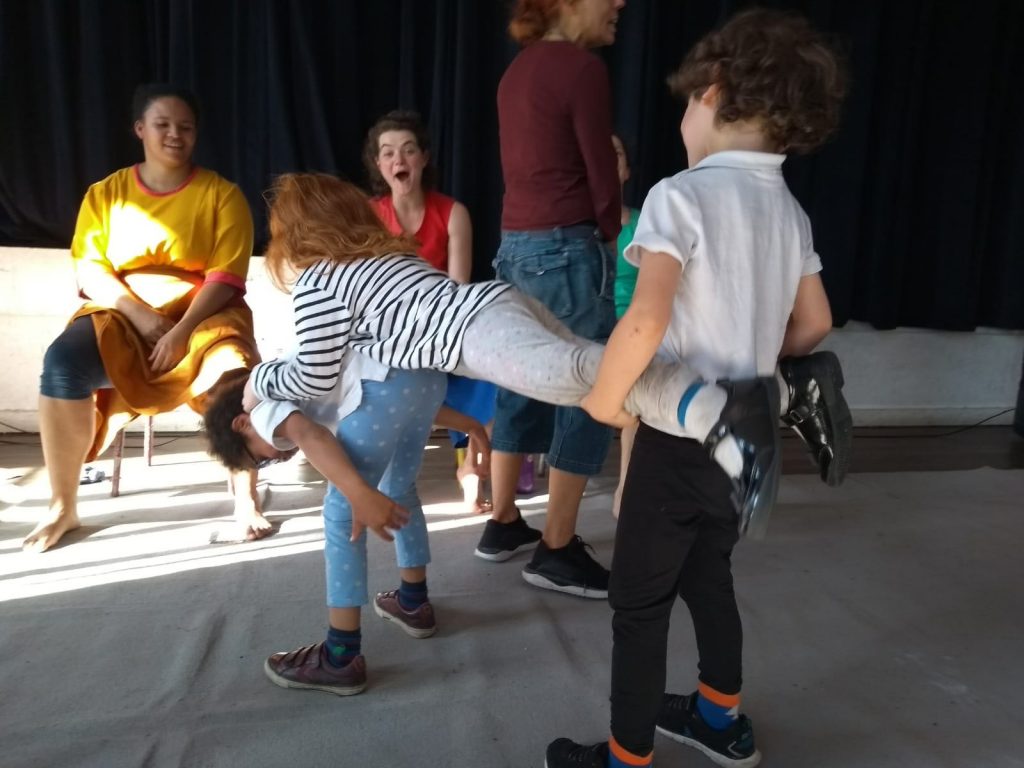 What are the rewards?
– I love the fact that my kids experience my working environment and see me doing what I absolutely love; not all children can see their parents at work.
– Festival environments tend to be child-friendly, so kids generally find lots of nice things to do and tons of shows to watch.
– Children get used to travelling to different places and being surrounded by a variety of people.
– The main reward is still being able to tour and perform!
Three top tips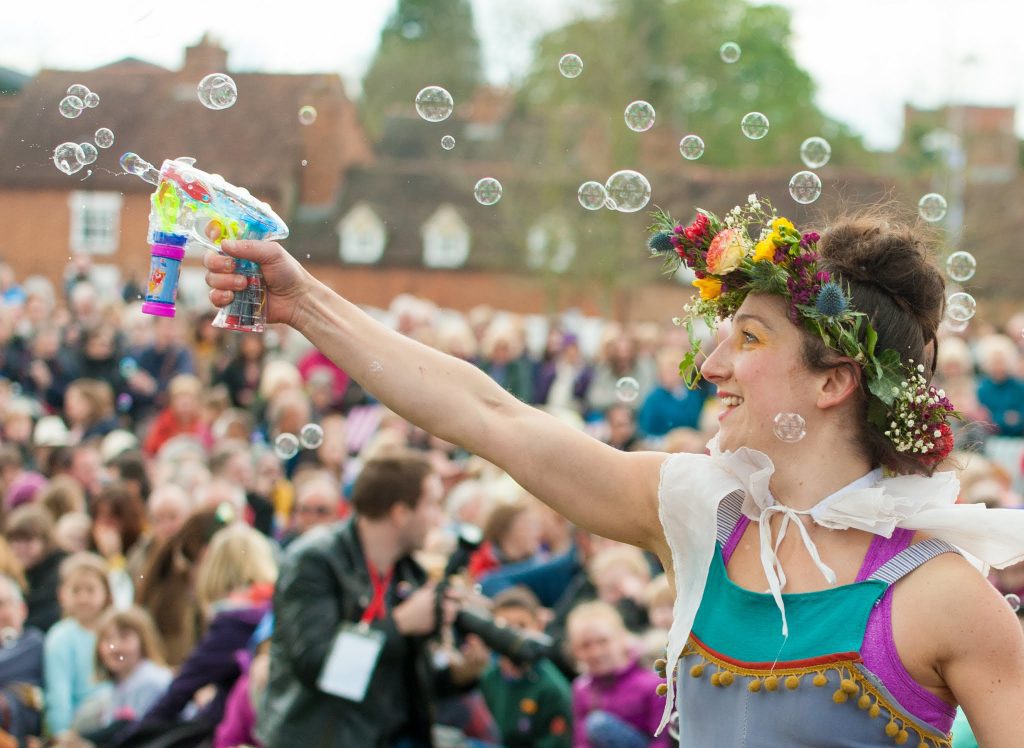 1. Work on childcare logistics (babysitting, accommodation, travel arrangements) as much in advance as possible prior to the tour starting. This takes a lot of stress off while on the road!
2. Be prepared to be flexible and for things to suddenly change: traffic jams, kids illnesses while on tour and so on. Touring with a child requires great use of our creative skills and an openness to plans changing at short notice.
3. Look after your wellbeing! Get extra sleep while on tour with a child (especially if the child is still very young and is still breastfeeding). Take enough time to prepare your body and mind for the show, and still enjoy a bit of socialising during the festivals!