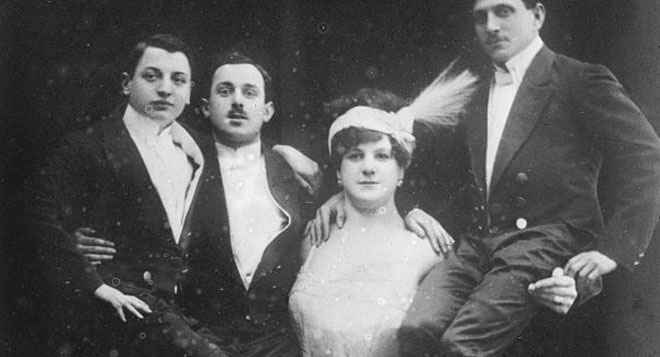 22 Mar

Podcasts – from warrior queens to strongwomen

I'm a big fan of podcasts and have been religiously listening to Stuff You Missed in History Class for a while now. I think the podcast is amazing. It's well researched, features divers stories and yes sometimes, it features women. For some baffling reason this has irritated some of the listeners, with the hosts Tracy V. Wilson and Holly Frey, receiving regular complaints about featuring too many women (read their brilliant response here). While the accusations are – to put it polity – ridiculous, it's sad to see that when women are mentioned at all, some will think that they are mentioned  ALL THE TIME!

In honour of Women's History Month, and in rebuttal, I'd like to share some of my all time favourite episodes about women! I hope you enjoy them as much as I did.
Zenobia and the Roman Empire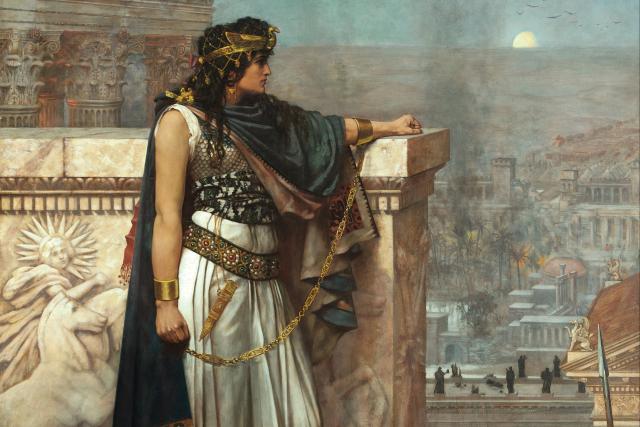 Zenobia's Last Look on Palmyra. From an 1888 Painting. Artist Herbert Gustave Schmalz.  Fine Art Images/Heritage Images/Getty Images
Septimia Zenobia was a third-century queen of the Syria-based Palmyrene Empire. Her husband became king in 260, elevating Palmyra to supreme power in the Near East by defeating the Sassanians and stabilising the Roman East. After Odaenathus' assassination, Zenobia became the regent of her son Vaballathus and held de facto power throughout his reign.
Artemisia Gentileschi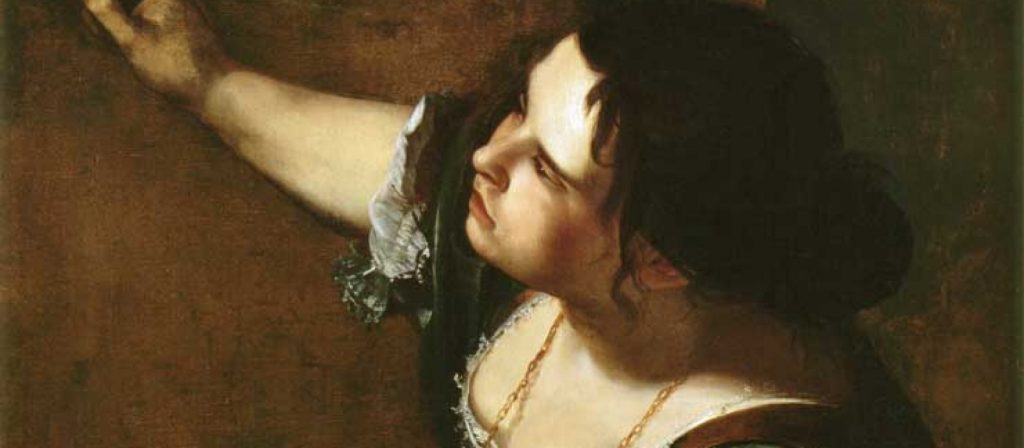 Self-portrait as the Allegory of Painting (La Pittura), Artemisia Gentileschi
(This episode talks about sexual assaults, listener discretion is advised)
Artemisia Gentileschi was an Italian Baroque painter,often called the greatest female painter of the period. Her work reflects the influences of her father Orazio Gentileschi and Caravaggio.
Sophia Duleep Singh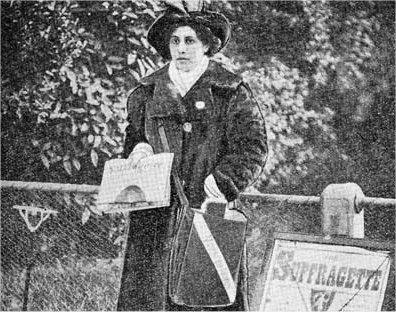 Princess Sophia Duleep Singh selling subscriptions for the Suffragette newspaper outside Hampton Court in London, April 1913. The British Library dates this image to 1910.
A princess of the Sikh empire, Sophia Duleep Singh grew up in Great Britain, and was Queen Victoria's god daughter.  Her education was focused on turning her into a proper lady, in line with her status as a princess. But she also became deeply involved in the Women's Social and Political Union, a radical arm of the women's suffrage movement in Britain.
The Glamorous Strongwoman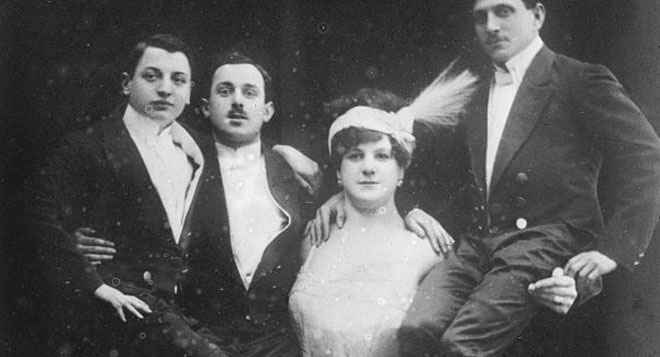 Katie Sandwina, "The Lady Hercules" (1884-1952), Bain News Service – Library of Congress 
From an early age, Katie Sandwina wowed crowds, first as a wrestling act and then exclusively as professional strongwoman. During a time when women's suffrage was a hot button issue, she cultivated an image of a perfectly feminine powerhouse.