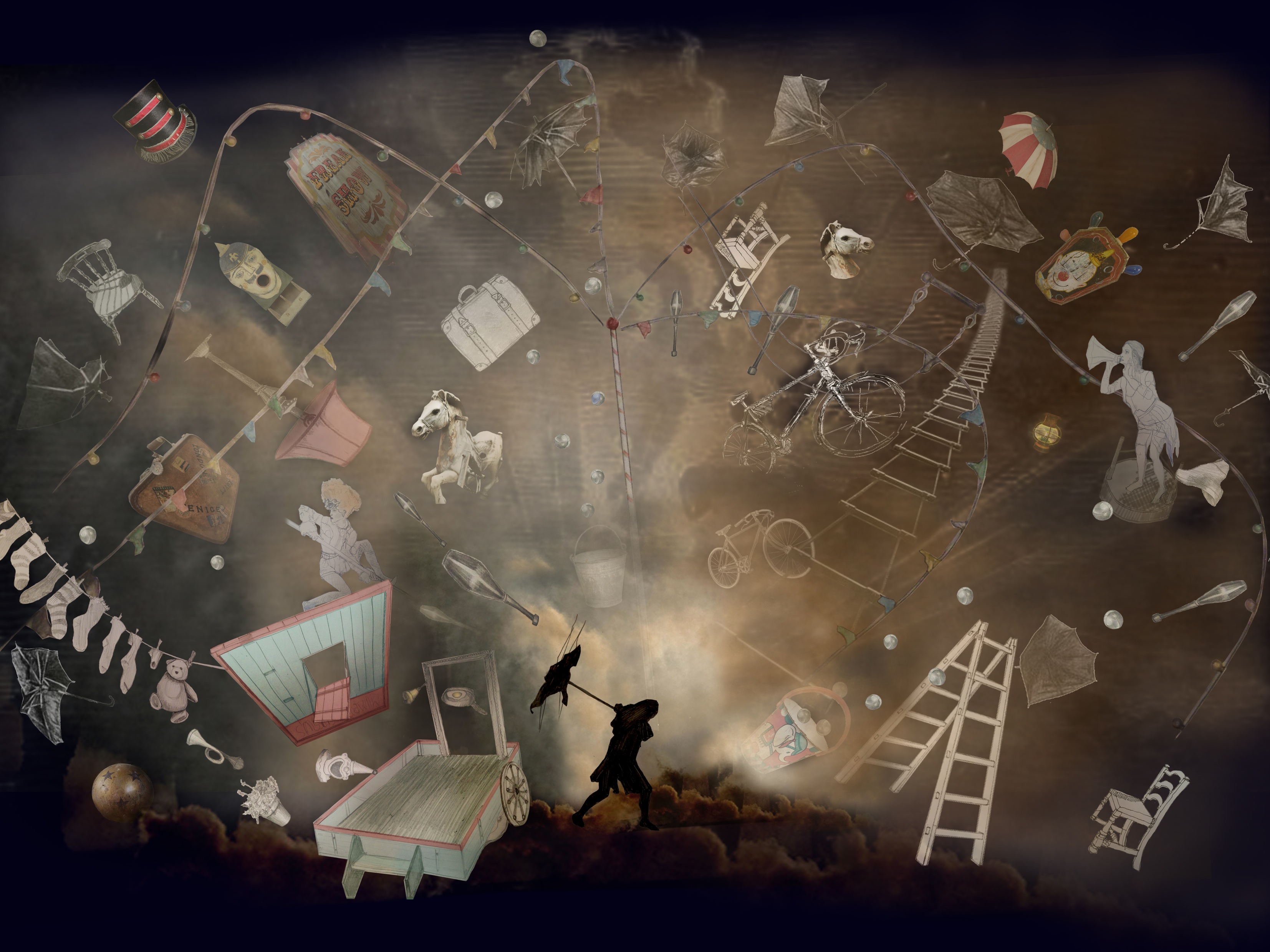 19 Dec

Seeking Rigger and Technical Stage Manager

Mimbre seeks both an experienced Circus Rigger  and a Technical Stage Manager to work with us on the creation and tour of Mimbre's new production, The Exploded Circus. Both are freelance roles over various dates from 19th February 2018 until November 2018.

The Exploded Circus will tour with a self-standing rig to theatre venues and found spaces as well as two performance weeks in a hired circus tent. You can find out more about the production here. Flexibility and an ability to problem-solve is essential for this unusual and exciting production and we are seeking people who enjoy working collaboratively and have experience of working with weight-bearing sets.

The Rigger will initially being involved in creative ideas for design and use of the rig and equipment within it, then going on to be responsible for all rigging and safety of equipment within the set. The range of aerial skills will encompass silks, dance trapeze, slack wire, hoop amongst others. Download the full job pack for the role here: Rigger Mimbre Job Description

The Technical Stage Manager will manage the get-in and get-out at each venue, working closely with the rigger on the build and strike of the rig and set, stage managing the show and covering some aspects of company stage management. Download the job pack for the role here: Technical Stage Manager Mimbre Job Description

Both roles have a deadline of 17th January 2018. We're looking forward to receiving your applications!