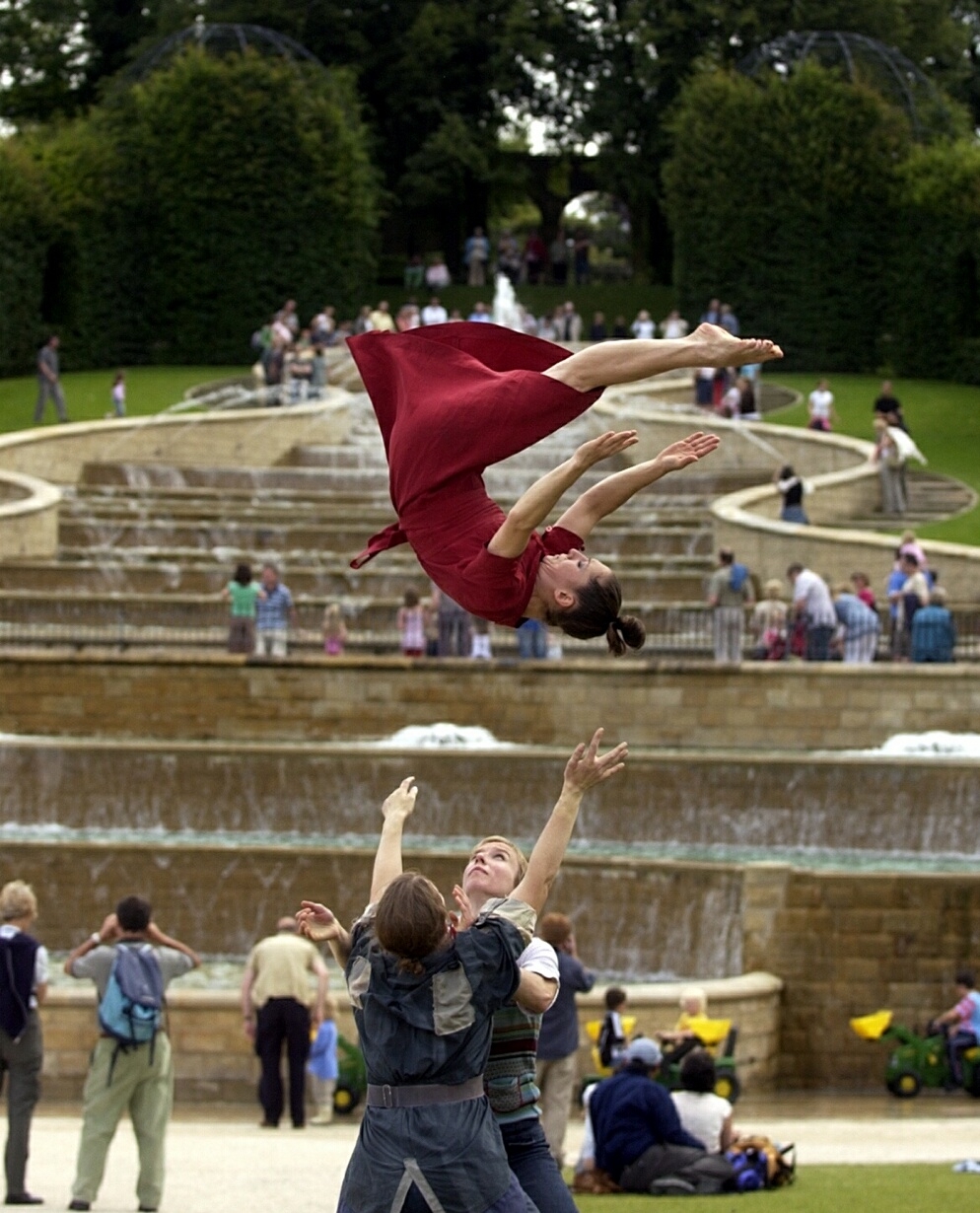 23 May

Summer Internship Programme
Summer Internship Programme
Mimbre create nuanced, breath taking and highly-skilled acrobatic theatre. We use circus and dance innovatively as a physical language to illuminate human connections and promote a positive image of women.
We are offering a summer internship position for students who would like some practical and administrative experience in the management of a touring arts organisation. The summer internship will run for 3 month, on a part-time basis.
We are a small organisation with a wide and varied programme of producing, touring, participation and training. The internships will reflect the variety of our work and provide valuable experience in how to deliver big projects with a small infrastructure.
Responsibilities include:
Assisting on all online communications, including social media.
Assisting in implementing our audience development strategy.
Assisting in other day-to-day tasks.
Administer our youth programme.
Researching funding opportunities for both the youth programme and upcoming productions.
Assisting with grant applications, evaluations and reports.
Developing and implementing marketing campaigns.
All other various administrative duties.
Role Specification
The successful candidate will:
Be enthusiastic.
Be pro-active and keen to learn.
Be able to manage workload independently with supervision and direction from intern manager.
Be interested in physical performance, outdoor arts, circus, theatre or dance.
Be proficient in Microsoft Office.
Be proficient in the use of social media, particularly Facebook, Twitter and Instagram.
Be capable of having some attention to detail.
Knowledge of  Adobe suite (Photoshop & Indesign) and/or working knowledge of wordpress is a plus!
Application Deadline: UPDATED to Midday 13th June 2017
Interviews: 14th -15th June 2017
Internship Period: week commencing 18th June up until September for 2-3 days a week.
Potential Focus for this period
Youth Programme administration including assisting on applying for grants
Audience outreach and tour marketing
Database management
Data analysis
If you think this sounds like you and you feel that you will learn from our programme of work then please send a covering letter (maximum 1 side of A4) and CV (maximum 2 sides of A4) to Jana Jammal on jana.jammal@mimbre.co.uk.
Please put your full name and 'Intern application' in the subject of your email and don't forget to title your CV and covering letter files to include your name. If you have any questions, please don't hesitate to call or email Jana.
This is an unpaid position and is offered as a fulfilment of a relevant higher education course. Travel expenses inside London will be covered. We are a flexible employer and are happy to discuss your work ambitions. We are also happy to offer flexible work hours. Looking forward to hearing from you!