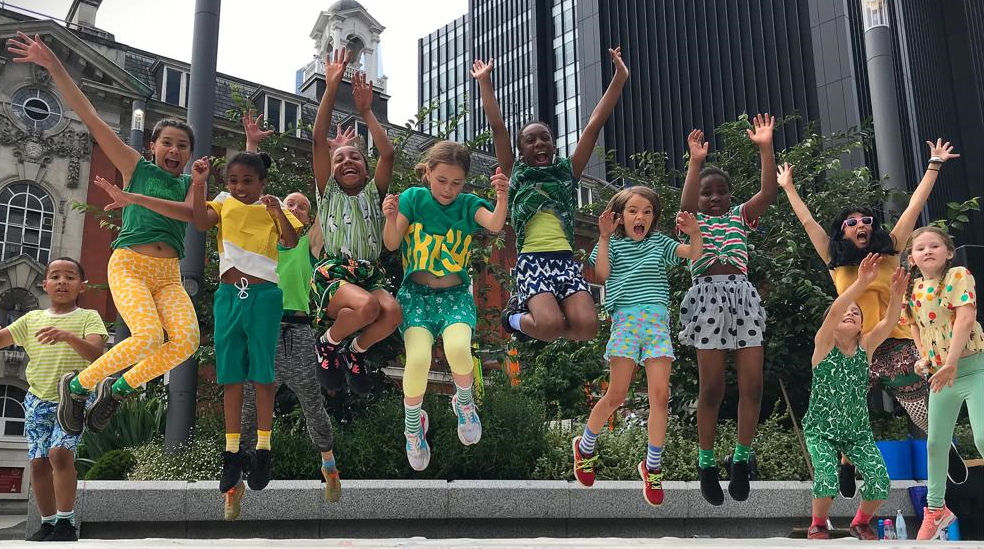 02 Dec

Help support Mimbre's Youth Programme

Mimbre provides fun acrobatics and street dance classes to young people in Hackney, celebrating creativity, physicality and their community. This Holiday Season, we need your help to keep the programme available to everyone, regardless of income.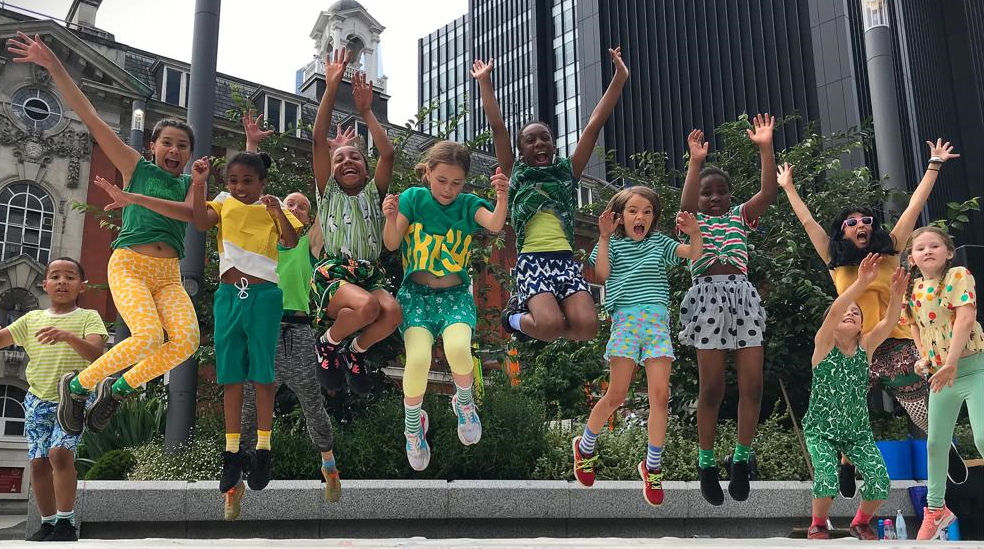 Mimbre's Youth Programme has been running on housing estates in Hackney, since 2008, inspiring a strong community of young people, parents and residents. Our classes enable a sense of inclusion within a community and also help build self-confidence.
Each year, we reach more than 100 young people and even more community members through our weekly classes, end of term community celebrations, family theatre outings and external performing opportunities. Mimbre's Youth Programme teachers are all inspiring, professional directors, dancers and acrobats.
Each term, over 70% of our places are partly or completely subsidised to make sure they are as accessible and affordable as possible.
To keep our classes open to everyone, we have just launched a JustGiving Fundraising Campaign, so we can keep offering free and subsidised places to those who need them.
"It means to me that I belong somewhere and not just a random place, where I am by myself.
[I enjoy] the new things that we learn and the new people that we meet."
Participant, aged 10.
Please pass this campaign on to your friends and family and help us support our young people. Even the smallest donation to our fundraiser makes a big difference. To make your donation and spread the word, please visit:
justgiving.com/campaign/mimbre2019.
Thank you, from the entire Mimbre Team!