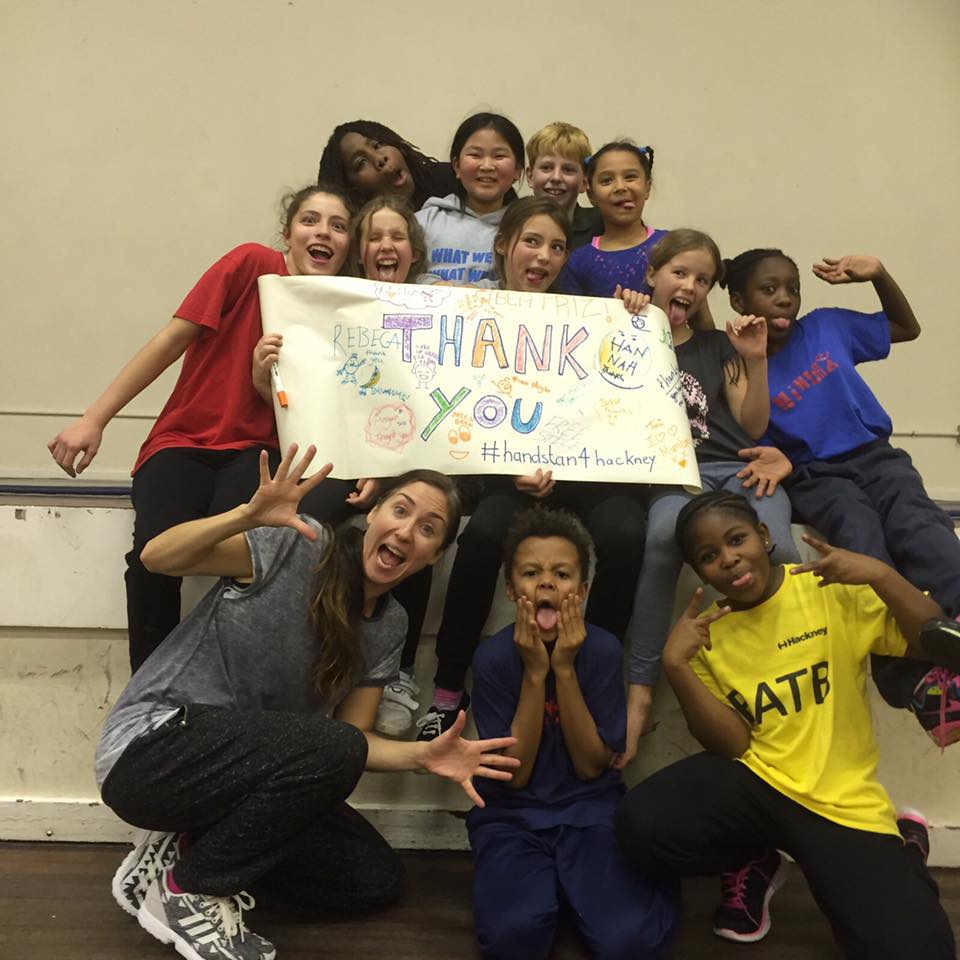 02 Dec

The campaign is not over yet!

On Tuesday morning we launched a crowd funding campaign on indiegogo to help secure the future of 2 out of 5 of our youth classes. We conservatively specified a £2,000 target, thinking we could only manage to raise that amount. We did not, in our wildest dreams, think we would achieve this goal in LESS THAN TWO DAYS! We are overwhelmed by the support and send a massive thank you to everyone that has helped!!

But the campaign is not over yet! After seeing what we can achieve and that we matter for our community, we have decided to keep on going and try to raise more funds for the entire program!

We are currently looking for a way to amend our campaign target online, so please keep on helping anyway you can. Keep an eye on our facebook, twitter, blog, and indiegogo pages for updates!

CLICK HERE FOR OUR INDIEGOGO CAMPAIGN!  

As further motivation, we asked some of our young people why they liked the classes and this is what they said:
Please help us keep the entire program alive!
#handstand4hackney