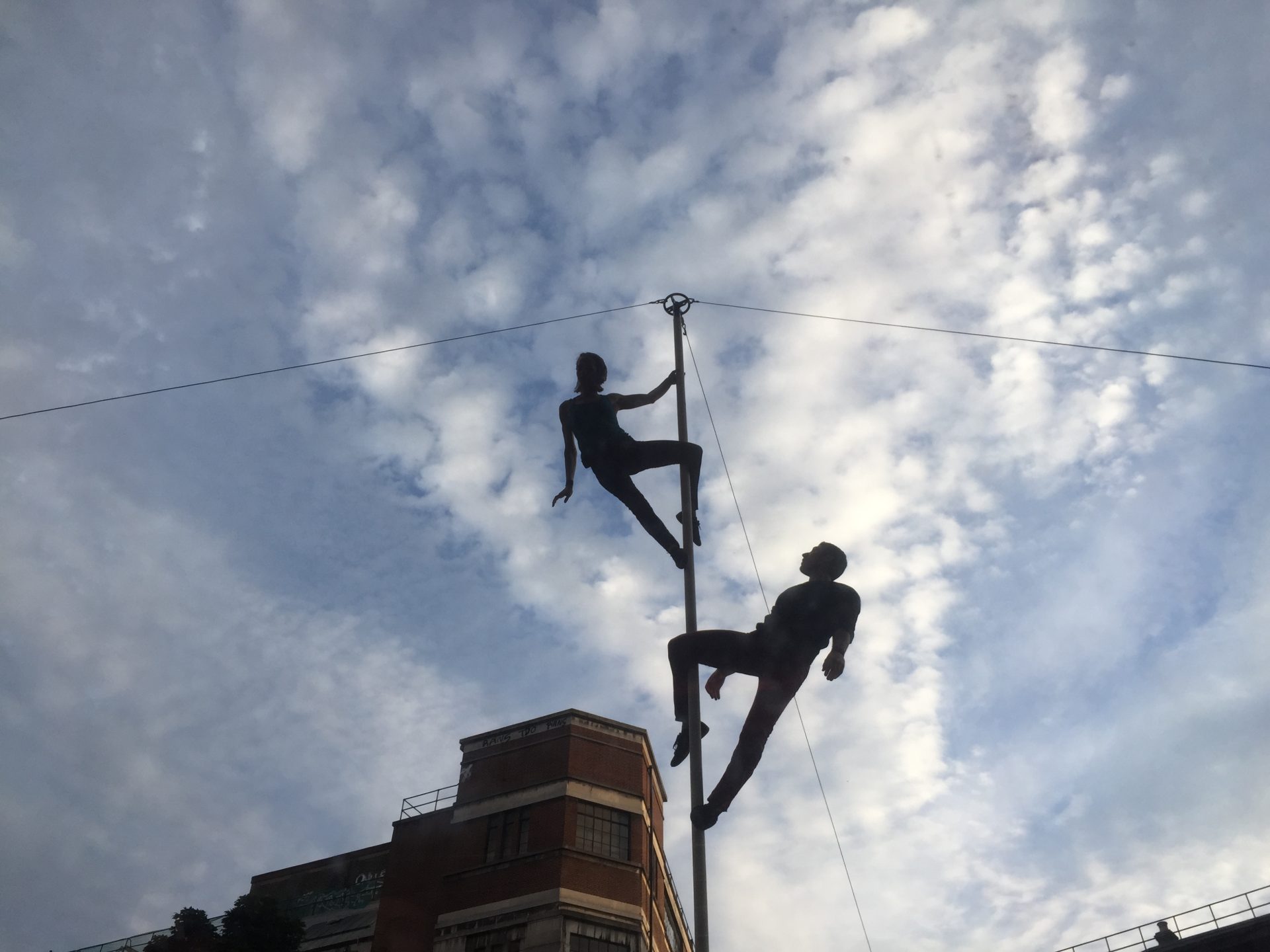 08 Jul

Theatre Delicatessen | Shelter Me

Last week we headed down to the Guardian old office on Farringdon road to watch Circumference's Shelter Me. We were all very excited to watch the show, and it completely met our expectations!

The show is on until the 12th of July and if you haven't made your was down there, we highly recommend you do! You will be absolutely entertained and amazed by the cast of 5 very talented and extremely charming circus performers.

Book your tickets here!

Without giving away most of it here are some previous of what you can find!