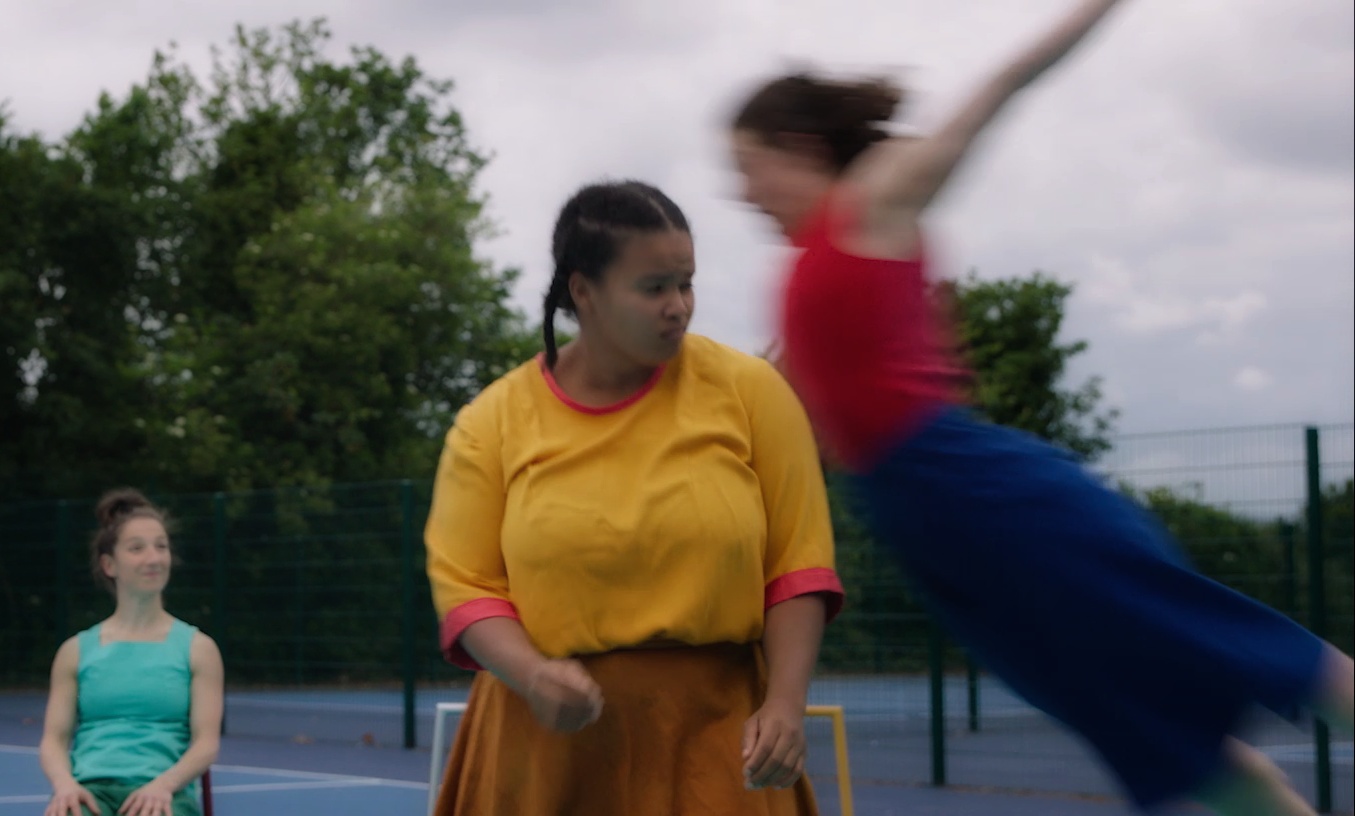 03 Sep

To Untouch: Mimbre at GDIF 2020

We have a new show, a live outdoor one, to share with you! We will be at Greenwich+Docklands International Festival on Saturday, 12th September.

To Untouch is a new socially distanced show has been created in direct opposition to Mimbre's usual ways of working; instead of exploring what happens when one body is carried by another, these virtuosic acrobats are now examining what happens when they are not so reliant on physical contact, instead, mimicking the very idea of 'touch' whilst remaining untouched.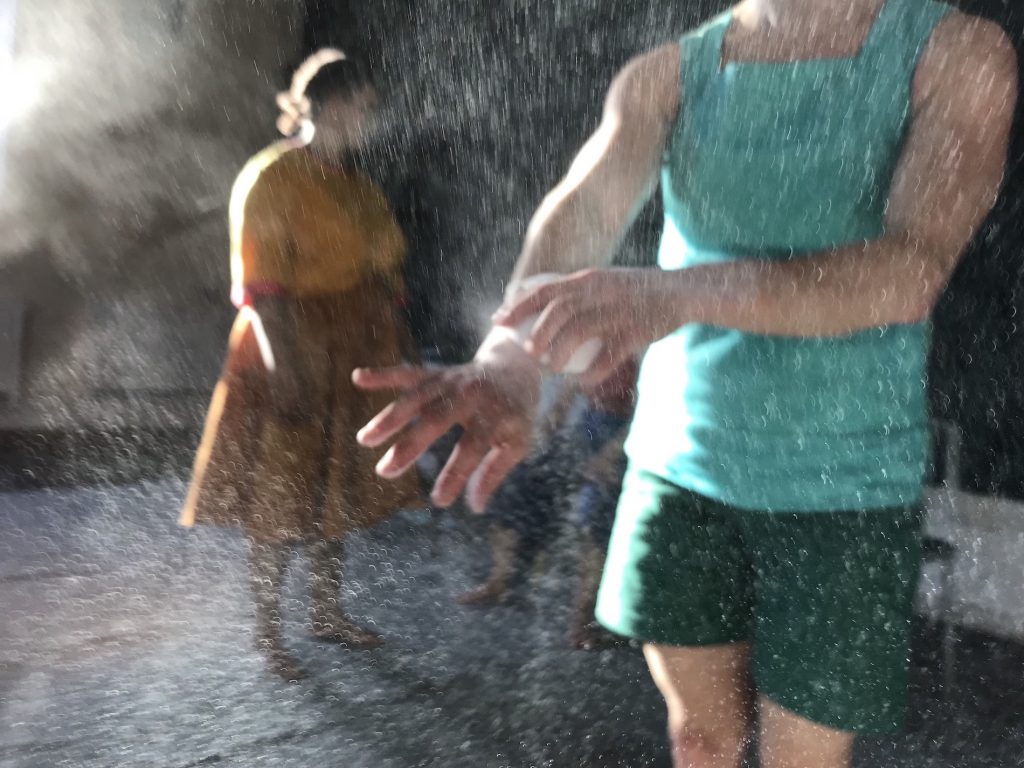 Where?
On Your Doorstep: Eltham at Well Hall Pleasaunce

When?
There are two performances of To Untouch on the same day
Saturday 12 September 2020, 1-3pm and 4-6pm
How much?
It's free!
Grab your free tickets to watch To Untouch at On Your Doorstep at Eltham.
'It is responsive & fresh to the situation we are living in right now' Lina Johansson, our Joint-Artistic Director, said about the show. Lina was interviewed by Emma Clarendon of Love London Love Culture about Mimbre, our experiences of living through 2020 and our upcoming show To Untouch. You can read the interview here.
We invite you to catch us and two other brilliant productions by Simple Cypher and Told by an Idiot at Well Hall Pleasaunce on Saturday 12th September!