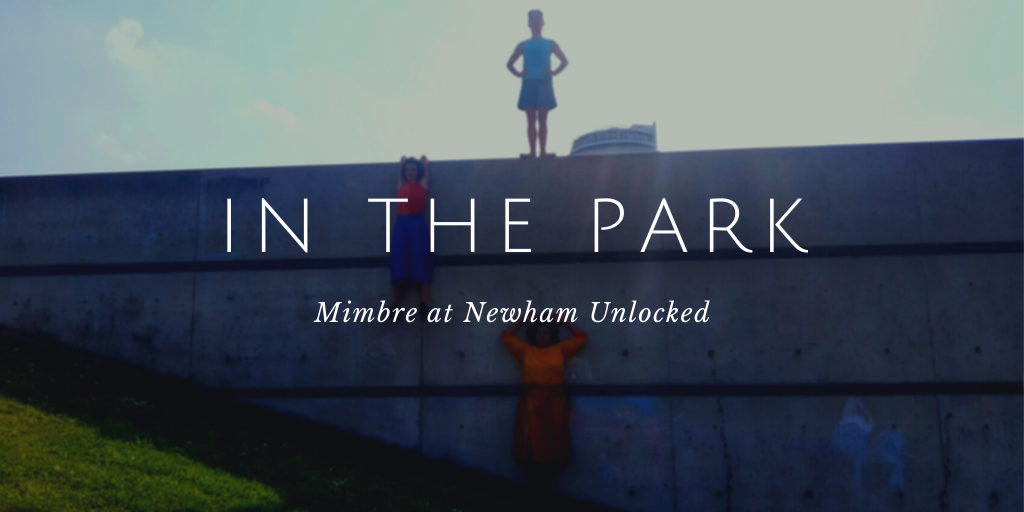 18 Aug

Watch Mimbre's In the Park, a digital performance

In the Park is socially distanced show has been created specifically for the Thames Barrier Park as part of Newham Council's digital festival: Newham Unlocked. Three acrobats play, interact and move around its beautiful landscaped features and explore what happens when they can't touch, reinterpreting how their bodies relate to each other from a distance.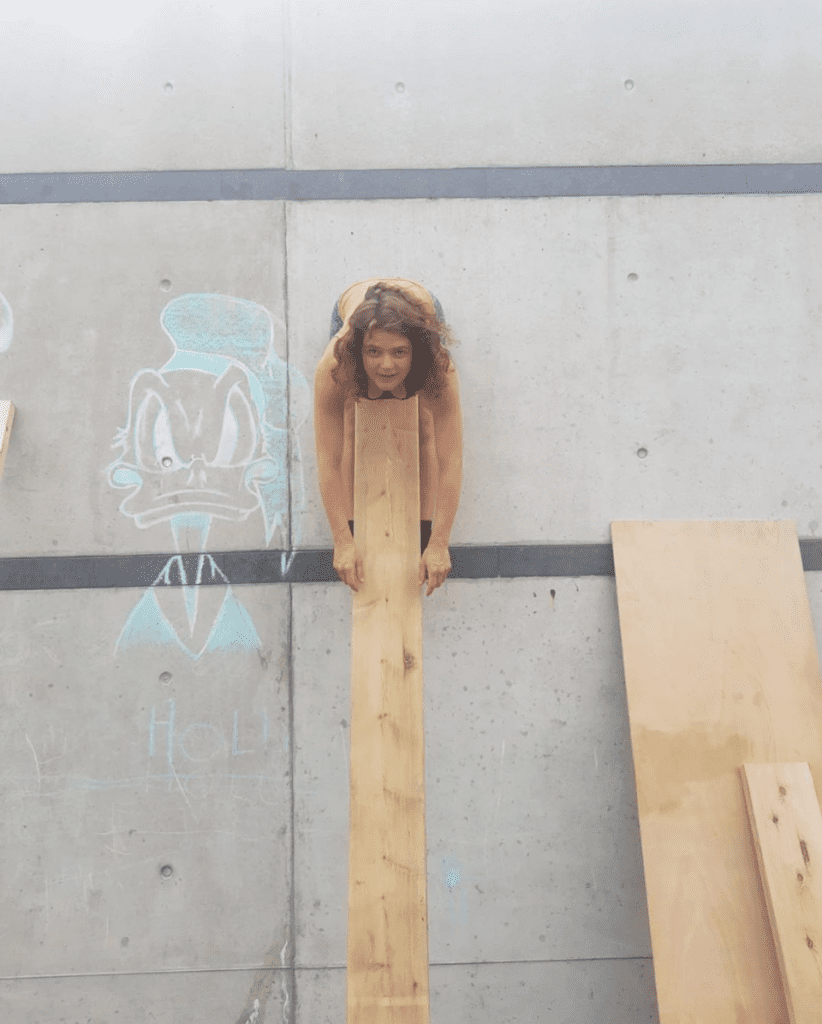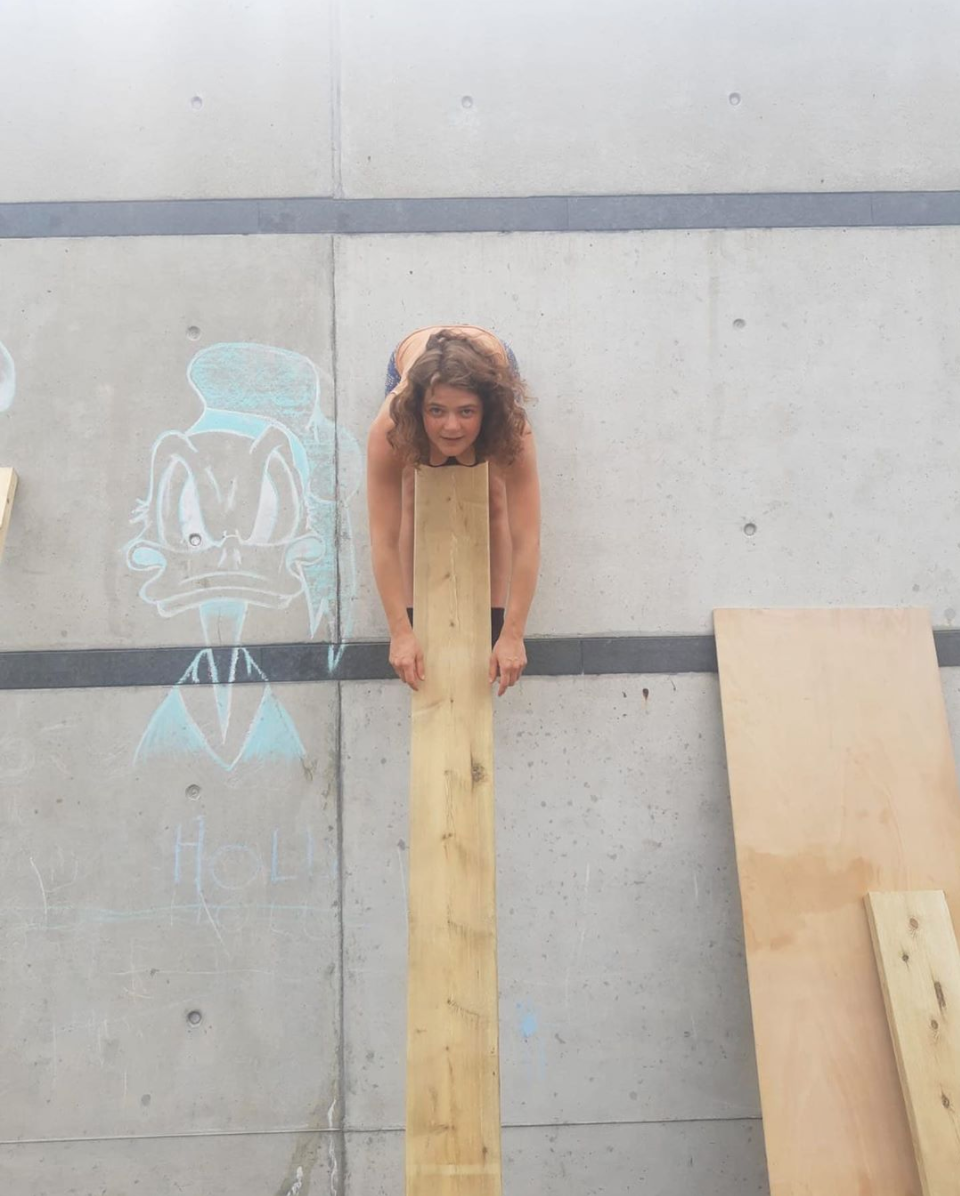 About Newham Unlocked, Surveillance: Dance like no-one is watching:
Newham Unlocked (14-16 August 2020) was curated by the arts organisation Certain Blacks. We highly recommend catching up on the full programme which boasts a variety of thought-provoking, humorous, beautiful, relatable and hope-filled productions.
Despite the challenges of working without physical touch & rehearsing outdoors in the 35°C+ of a London heatwave, it was so good to be back creating together again! We really miss doing 3-highs, but until we can do them again we will keep investigating ways to reinterpret movement as our creative challenge. Which is something creatives have been showing during these times, their capability and exemplary adaptability across all artistic sectors. The brilliant capture of Rosy Roberts' acro-play from behind the scenes was a movement experiment we played with. You might recognise this setup, we were inspired by Charles Ray's photo Plank Piece from 1973.
If this is your first time seeing our work:
Mimbre is a female-led company creating nuanced, breath-taking and highly-skilled acrobatic theatre. We use circus and dance innovatively as a physical language to illuminate human connections and promote a positive image of women.