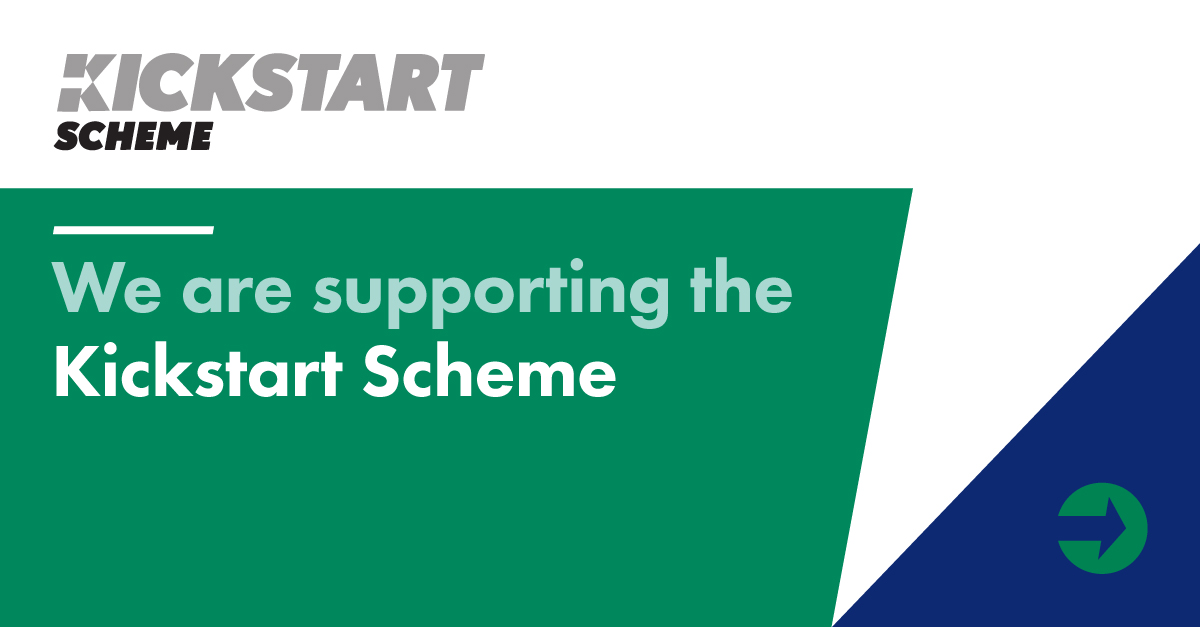 08 Oct

Welcome to our Company Trainee: Tyaine

A warm welcome to the newest member of the Mimbre core team, Tyaine Wright-Shirley!

Tyaine is joining us through Hackney's Kickstart Scheme, Tyaine is here to assist in admin work, with Mimbre's youth programme and to learn skills that will help her build her career.

With an interest in art, Tyaine has an appreciation for the creative process and is interested in being able to see and experience the many aspects of Mimbre's work within the local community and circus arts in general.

Tyaine is already settling in and wowing us and supporting the day to day running of the company with her keen observational skills, quick learning and personable attitude.