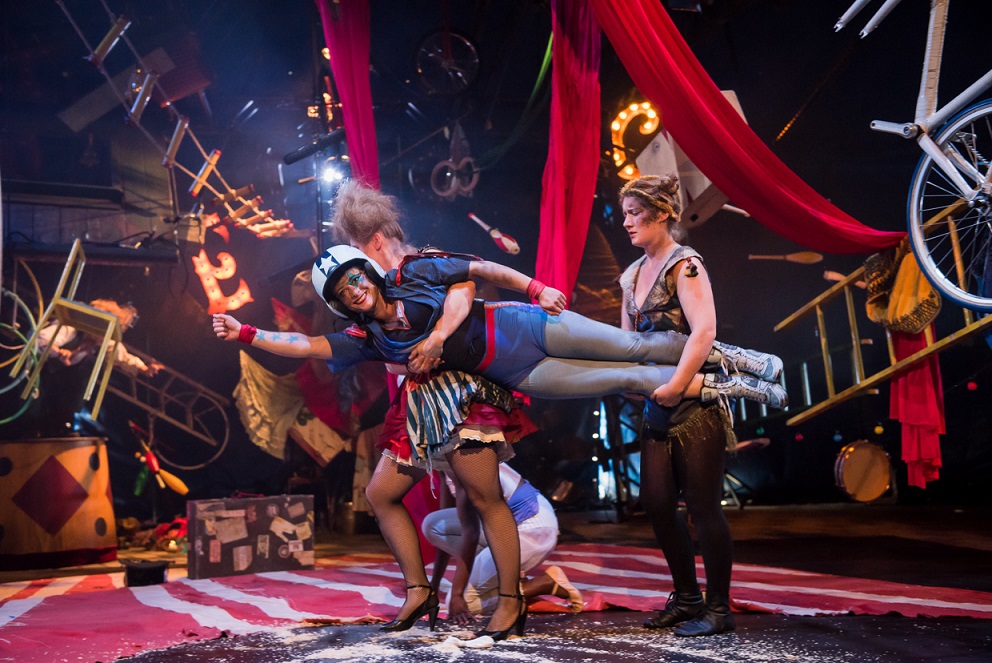 08 Mar

Wishing you a strong International Women's Day
"I am not free while any woman is unfree, even when her shackles are very different from my own."

Audre Lorde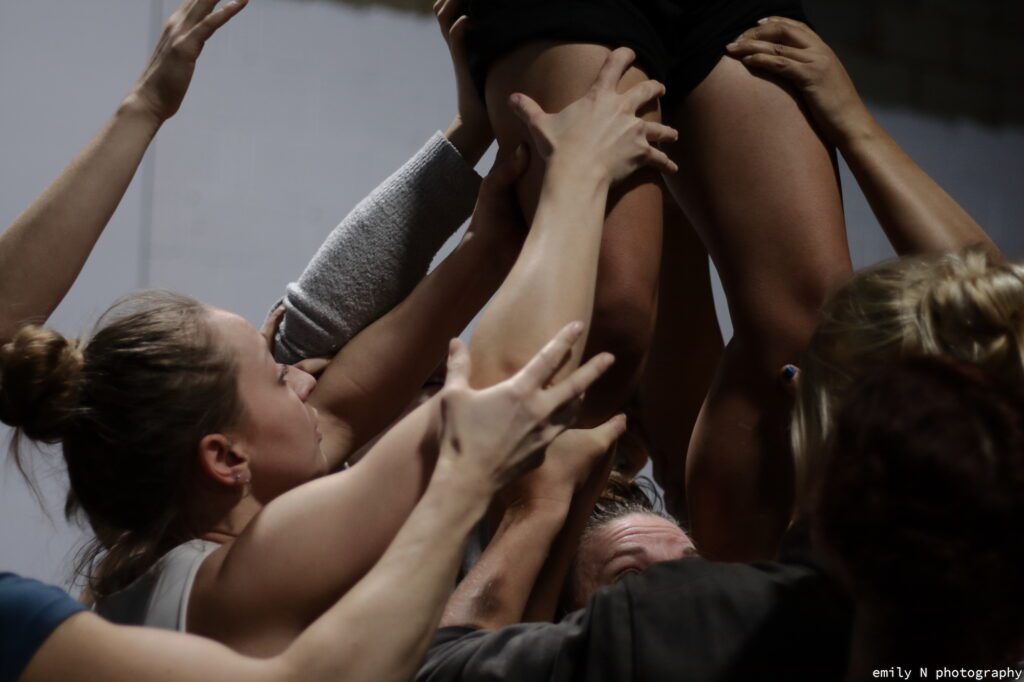 Did you know this year's International Women's Day campaign is #ChooseToChallenge?
So let's ask ourselves where and how and what we choose to challenge? What does that mean to us?
Among many things, Mimbre has chosen to challenge gendered expectations; we have chosen to challenge what the stereotypical image of women is in circus, as well as women in society. We also choose to challenge our own preconception to keep listening and learning. To challenge racism, homophobia, transphobia and the economical inequality in our society that shuts so many girls and women out.We choose to celebrate women and the amazing creatives we have met and worked with over the years and we choose to pave the way for many more incredible artists and collaborators to come. We choose to work for an inclusive world.
"A challenged world is an alert world. Individually, we're all responsible for our own thoughts and actions – all day, every day." International Women's Day Global