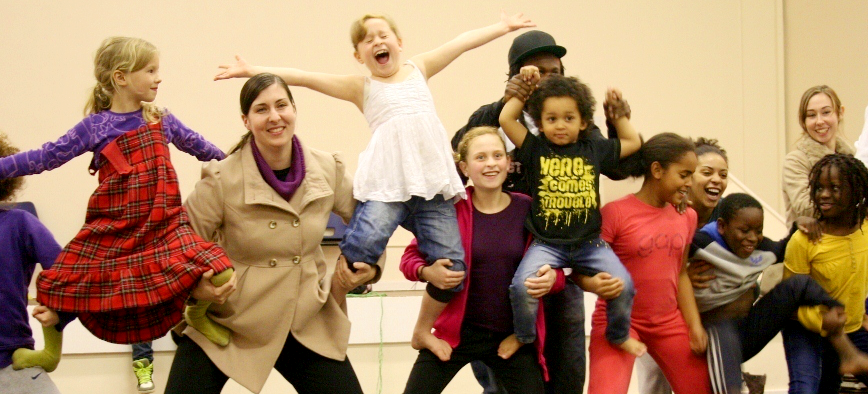 18 Mar

Resources on Getting Involved in Your Community

We realise there is so much noise and information online right now about the Coronavirus. At Mimbre, we've been busy compiling and researching information, brainstorming ways you can be involved, what you can do, how we can keep vulnerable groups in mind…
These resources are regularly updated, so check back in.

We last updated this post on 9th June 2020 and it is no longer being maintained.

+ Find your local Mutual Aid Group. Contact them to ask what help they need
+ If you are based in Hackney you can find a link to all the different Mutual Aid groups split up according to local wards on the Hackney Mutual Aid Facebook Page
+ Hackney volunteering hub
+ Information and resources with a focus on how the current situation will be affecting those with SEND, from the Hackney Learning Trust
+ Coronavirus and volunteering: how can I help in the UK? A useful article by The Guardian on ways to help and get involved "from lending a hand to local charities to bolstering the efforts of the NHS".
+ Do IT, volunteer opportunities
+ Delivering items to someone who is immunocompromised protocol, by QueerCare
+ NHS guidelines on delivering items
+ Disinfecting things protocol by QueerCare
+ WEGOTYOU App connects volunteers with neighbours stuck at home.

+ Tips on avoiding conflict at home from the Children's Society
Training Opportunities
+ Free short courses leading to nationally-recognised qualifications by New City College. Certified courses offered include, but are not limited to: Level 2 Certificate in Understanding Safeguarding and Prevention and Level 2 Certificate in Awareness of Mental Health Problems
+ Further free Adult Distance Learning Courses offered by Havering Colleges, New City College. Certified courses offered include, but are not limited to: Level 2 Certificate in Preparing to Work in Adult and Social Care, Level 2 Certificate in Equality and Diversity for Facilities
Support for Hackney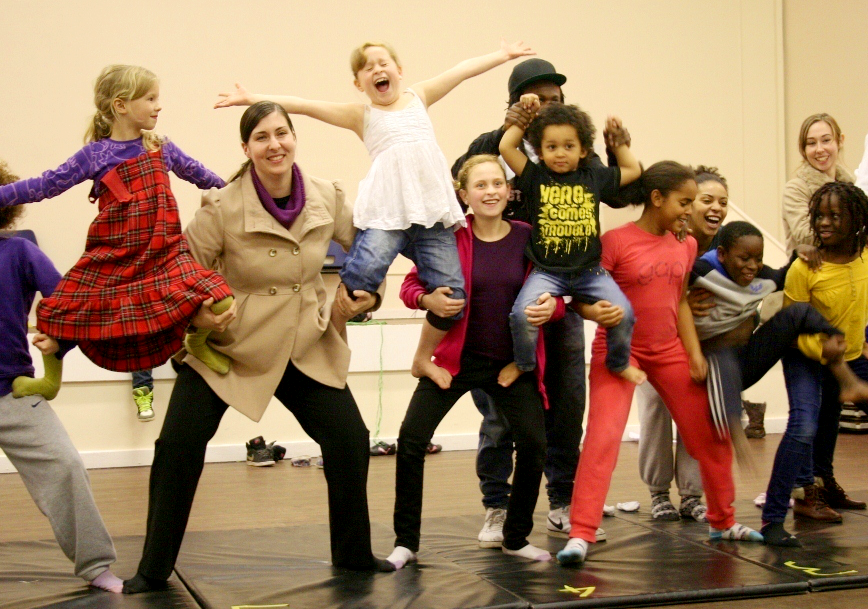 As we are a Hackney-based charity we wanted to share what has been shared by Hackney Council:
"We're calling on private landlords to support private renters affected by the outbreak, and have asked government to do more to protect renters by banning using non-payment of rent due to coronavirus as a basis for eviction. Read the letter to government from Cllr Sem Moema, Mayoral Adviser for Private Renting and Housing Affordability.
"Our benefits and housing needs service can help ensure tenants are getting the financial support they are entitled to, provide advice on maintaining tenancies, and – where there is likely to be shortfalls in rent payments – help with applications for discretionary housing payments. Full information is available at hackney.gov.uk/housing-options"
Their website also lists all the usual support available for residents on low incomes who may be experiencing hardship:
+ Apply to the Council's Discretionary Crisis Support Scheme for help with urgent financial needs
+ Apply for a Discretionary Housing Payment if you're having difficulty paying your rent
+ Check if you're eligible for Housing Benefit or a reduction in your Council Tax
+ Leaflet with information about what to do if you or someone you know is experiencing domestic abuse
+ Other support available from Hackney council
Help available in Hackney
+ Neighbour support sheet: How to get further support during the COVID-19 outbreak by Clissold COVID-19 Mutual Aid group. This is a really useful document.
Free Food in Hackney (info from various Hackney Wards)
Hackney Foodbank
The Foodbank is operating, full info on centres and how to receive or donate food: https://hackney.foodbank.org.uk/
For Stoke Newington ward the pastor at St Mary's church (Dilly Baker) can issue vouchers. Neighbours in need should call the number below to register. If the neighbour is unable to call, you can call on their behalf, you just need their full name and address.
St Mary's Church office: 0207 254 6072
Or email dillybaker@gmail.com
For other wards contact Hackney Foodbank to find out about where to get vouchers.
Free Cooked meals provided across Hackney
(we have received this list collated from the local Mutual Aid groups, but we can not guarantee that all the times and addresses are correct)

Monday: North London Action for the Homeless – St Pauls West Hackney Church (N16, corner Amhurst Road and Stoke Newington Rd) 12-1pm

Wednesday: North London Action for the Homeless – St Pauls West Hackney Church (N16, corner Amhurst Road and Stoke Newington Rd) 7-8pm

Thursday: Hackney Streets Kitchen – 20:00 Evening outreach outside Hackney Central Library, 25-27 Hackney Grove, London E8 3NR, nearest tube is Hackney Central.

Saturday: Dalston Streets Kitchen – 20:00 Evening outreach opposite Dalston Kingsland tube station, E8 2PA. Hot/cold food and drinks, plus bedding, clothes and other essentials may be available

Sunday: – St Pauls West Hackney Church (N16, corner Amhurst Road and Stoke Newington Rd) I believe there's something over lunchtime but unsure exactly the times. Vegetarian lunches.

United Reformed Church/Round Chapel – Powerscroft Road – Urban Table, 2-4pm

Mon-Friday 11am-1pm – Also heard that on Kingsland/Middleton Road just near the Kingsland Waste Market that there's an ex pawn shop there that serves meals

MadeInHackney
MadeInHackney are a community kitchen delivering free food
1 x pre-cooked, nutritious plant-based meal for each household member who needs it with a maximum of four meals per household.

Perch restaurant
Perch restaurant are delivering free food (Facebook)

People's Kitchen
People's Kitchen will be providing a free food service (in response to Covid-19) for the local community in Hackney (E9 5QG) (and Wood Green- N22 7AY).

Hackney Food Poverty Alliance
Mailing list for anyone involved in providing food, or helping residents access food. To join the mailing email: hackney_food_poverty_justice-subscribe@lists.riseup.net

How are we involved in our Hackney Community?

All Mimbre staff members have the option of spending some of their work time helping the community. This includes doing shopping for vulnerable neighbours and collecting for the local foodbank in the company van.
Follow these links to Mimbre's other resources:

Resources for Artists and Creatives
Physical and Creative Kids Activities