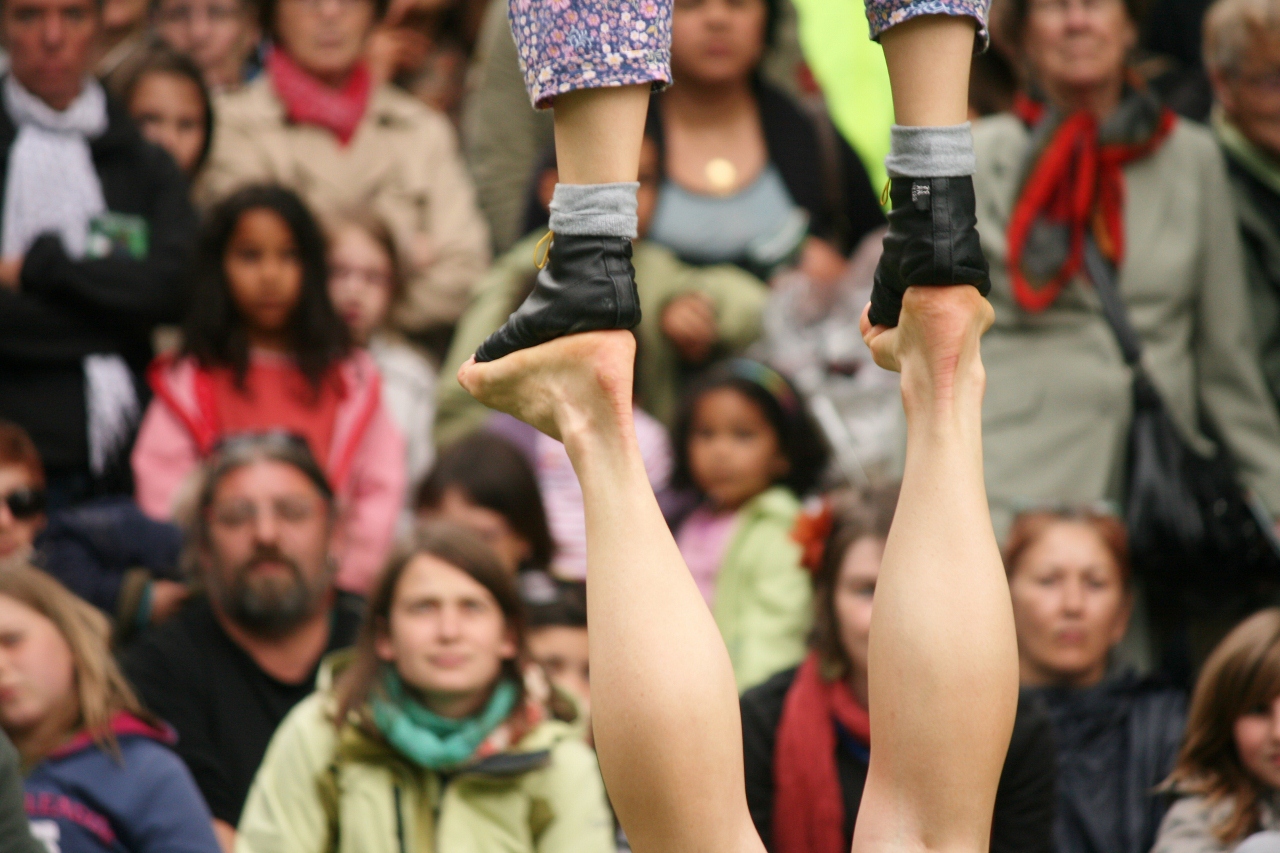 12 Jul

Strategic Touring Grant

We are proud to confirm we have been awarded £159,680 by the Arts Council to build new audiences for mid-scale contemporary circus. The project which begins imminently aims to increase and diversify audiences for modern-day circus, culminating in the production and tour of our all-female circus show The Exploded Circus.

The project will be delivered in collaboration with seven presenting partners and will run for 18 months beginning with performances of  If I could I would, and a programme of audience development activities including workshops, masterclasses, outreach and online activity.
"The audience is always at the heart of Mimbre's work and I am really pleased to have this recognised by Arts Council England through this grant. The funding will enable us to fully realise our new project The Exploded Circus and its production feels very timely as it connects with current questions around change, belonging and society. With a feeling that the world around us is on the cusp of big changes, I want to create a performance which reflects on this in a microcosm and gives the audience a chance to think about it anew." 
 Lina Johansson
For more information about this project please download our press release: Mimbre Strategic Touring Press Release – July – final